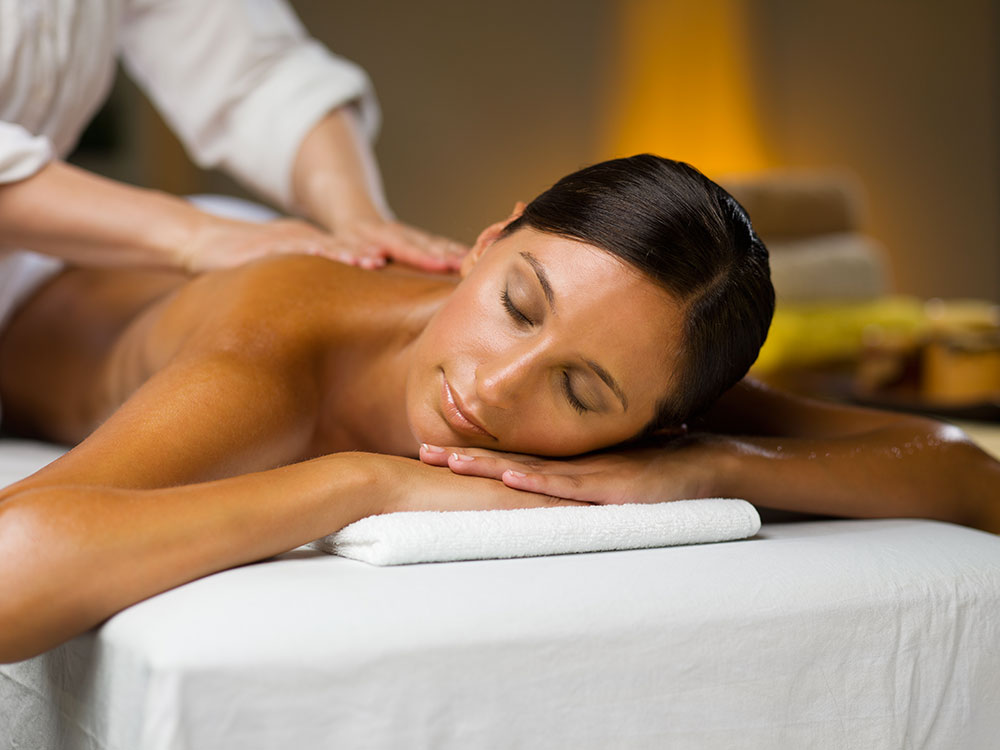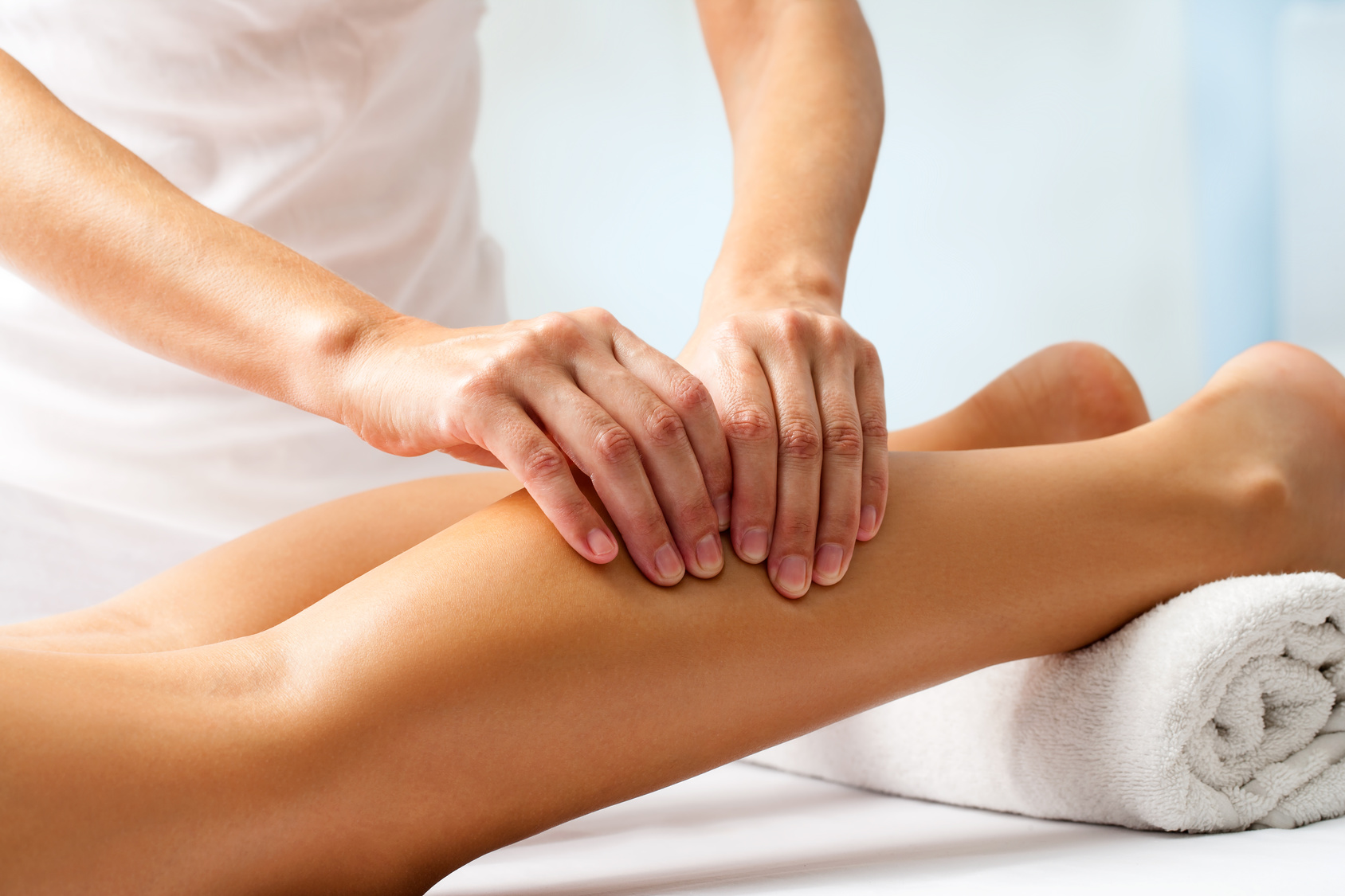 Slide One - copy - copy
Active Health Chiropractic & Wellness Centre

Slide One - copy - copy - copy
Active Health Chiropractic & Wellness Centre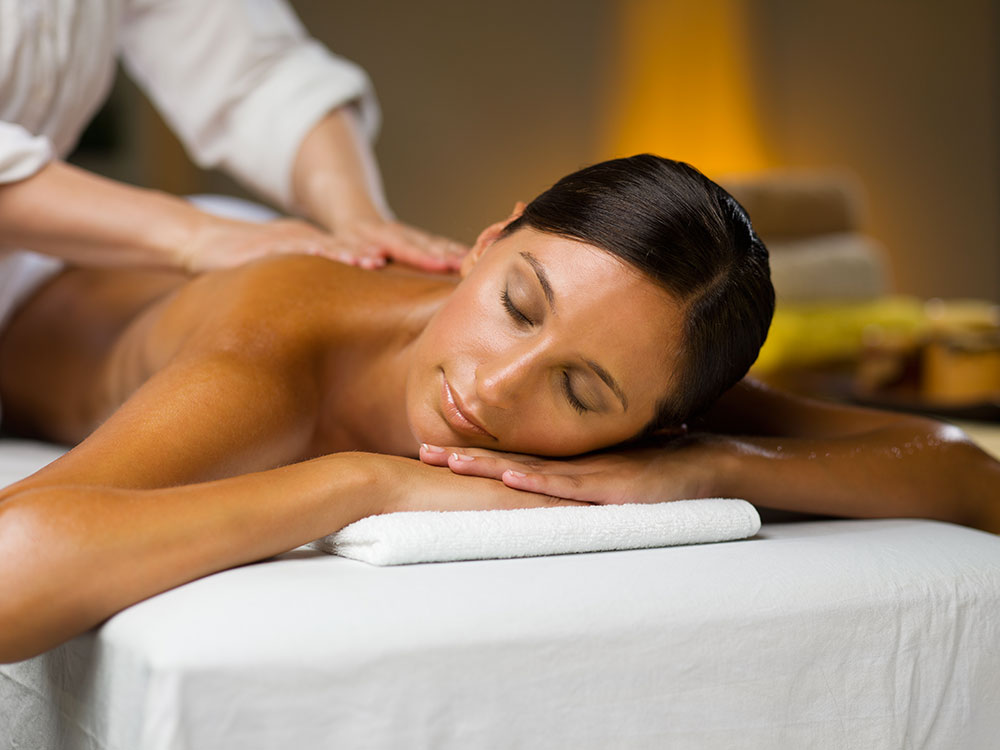 Slide One - copy - copy - copy - copy
Active Health Chiropractic & Wellness Centre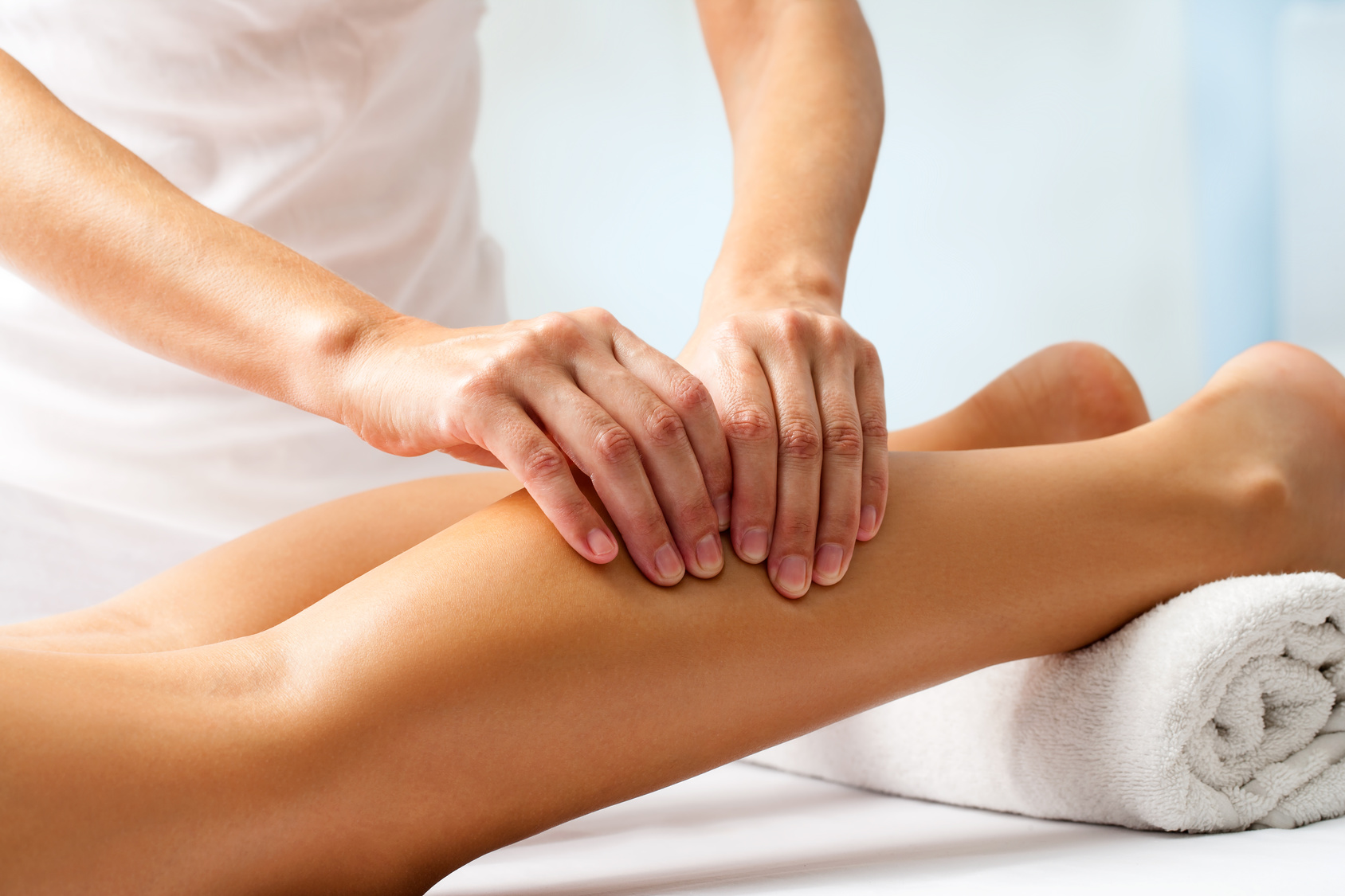 What to Expect
What does chiropractic treat?
Chiropractors can help if you have:
conditions of the spine and extremities (bones, joints, ligaments, tendons, muscles and nervous system)
back pain (thoracic, lumbar and sacral)
neck pain (cervical spine and related structures)
headaches and migraines
chronic and acute pain syndromes, including myofascial pain syndromes
whiplash and auto accident injuries
strains and sprains
repetitive strain injuries/joint conditions, including shoulder, hip and knee
arthritis
work or sports injuries
anterior chest wall
gait assessment and analysis
general health and well being
What happens during my first visit?
On your first visit, you'll need to fill out a health history form. You'll review this information with your chiropractor before you're examined. The chiropractor will do a physical exam. Your chiropractor will then explain what is wrong and recommend the treatment that's best for you.
Is chiropractic safe?
Because chiropractic is non-invasive, the risk of a serious side effect is extremely low. While most people feel a sense of relief, it is possible that following a chiropractic treatment you may experience mild soreness that should go away quickly. Before you have a chiropractic treatment, ask to discuss any concerns you have with your chiropractor. If you have any severe or lasting effects or concerns, talk to your chiropractor.
How often will I need treatment?
Chiropractic is a process, not an event. Treatment for each person is determined based on their individual needs. Some patients feel better after one treatment, but most require a  structured treatment plan to resolve their issues.
What is that cracking sound during an adjustment?
The sound is the release of dissolved gas from the fluid in the joint space, identical to the sound you hear when you crack your knuckles. During an adjustment, the surfaces of a joint get separated, reducing the pressure in the joint cavity. Gas in the synovial fluid is released, forming an air space. This space then collapses upon itself, resulting in a clicking sound. The effects of this process remain for a period of time, ranging from a few seconds to hours while gas is slowly reabsorbed.
Are chiropractors really doctors?
Health care legislation recognizes Doctors of Chiropractic (chiropractors) as doctors. Chiropractors are recognized and regulated under the same Health Professions Act in Alberta as medical doctors, dentists and optometrists. Only specific health professionals are authorized by this legislation to use the title Dr. or doctor.
Location
Active Health Chiropractic & Wellness Centre
5702 – 4th Ave
Edson, AB
T7E 1C5
Call today to book your next appointment
780-712-1330
Office Hours
Monday:
8:30 am – 12:30 pm; 2:00 pm – 6:00 pm
Tuesday:
8:30am – 12:30 pm; 2:00 pm – 8:00 pm
Wednesday:
8:30 am – 12:30 pm; 1:30 pm – 5:30 pm
Thursday:
10:00 am – 2:00 pm; 4:00 pm – 8:00 pm
Friday:
8:30 am – 12:30 pm; 1:30 pm – 5:30 pm
Saturdays and Sundays:
Closed