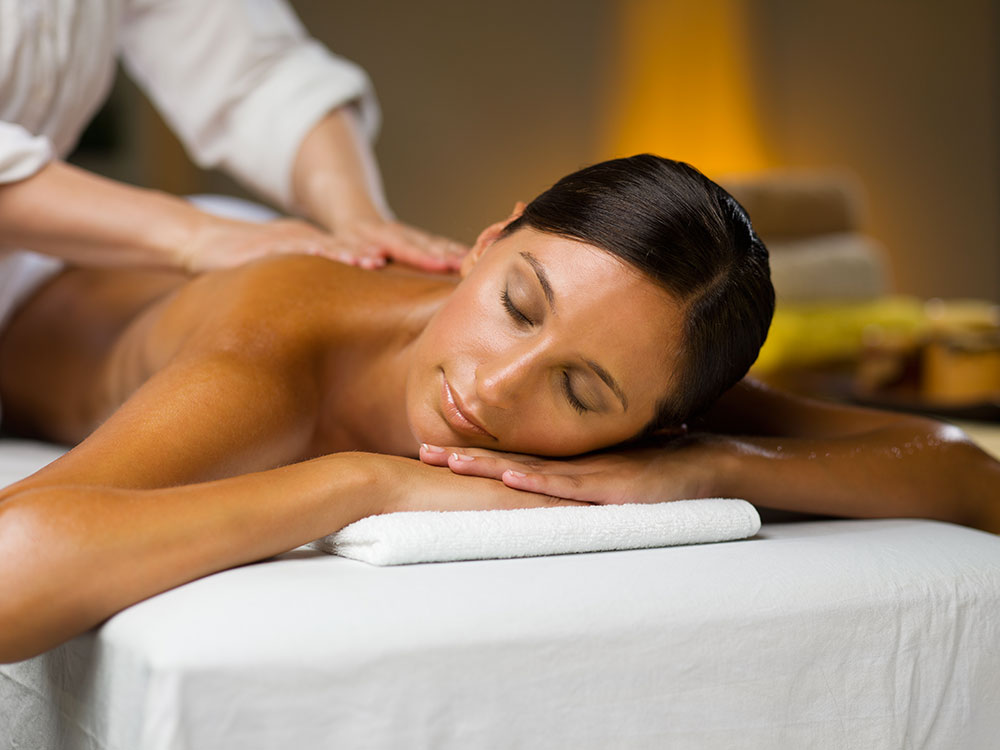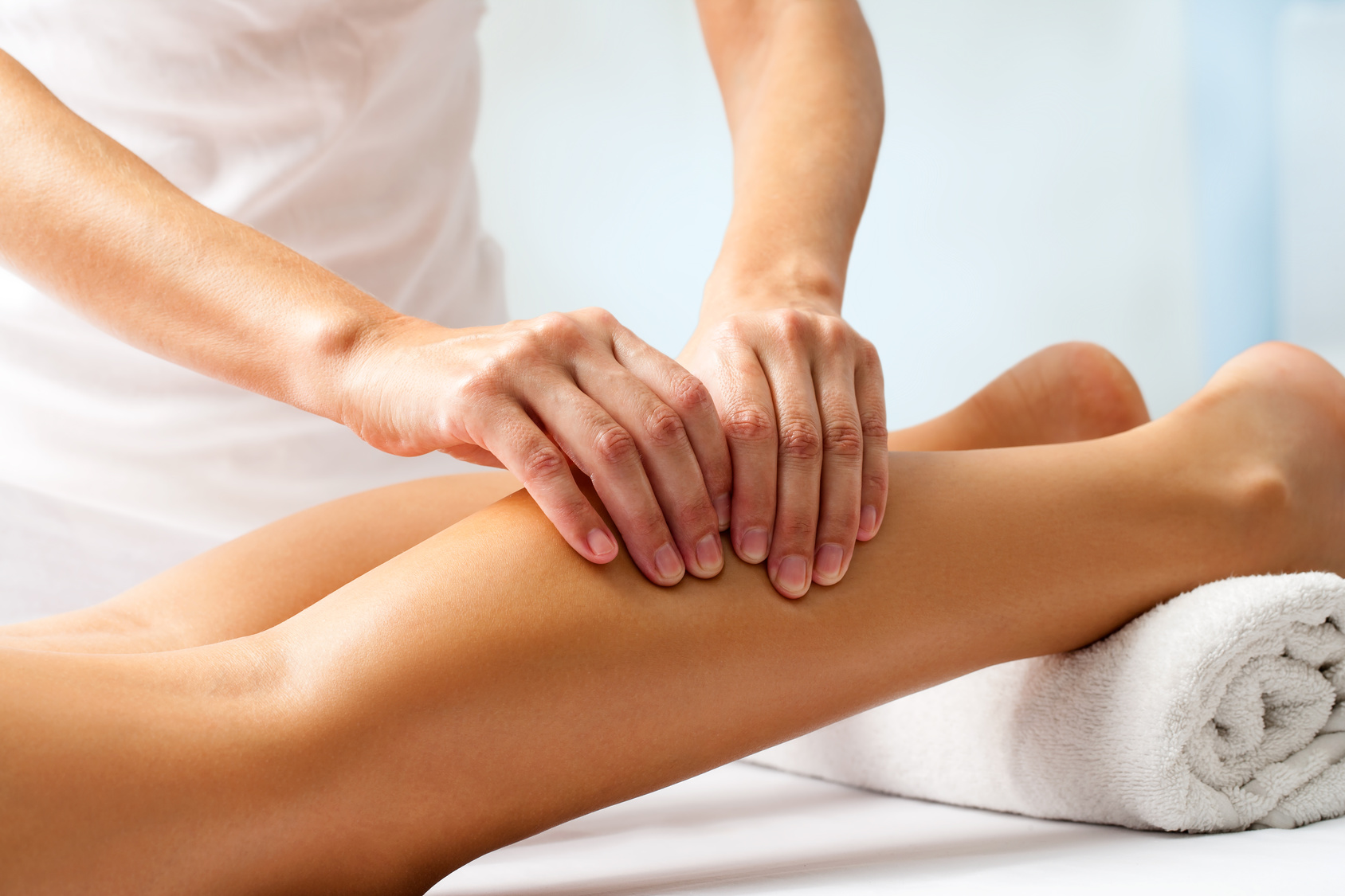 Slide One - copy - copy
Active Health Chiropractic & Wellness Centre

Slide One - copy - copy - copy
Active Health Chiropractic & Wellness Centre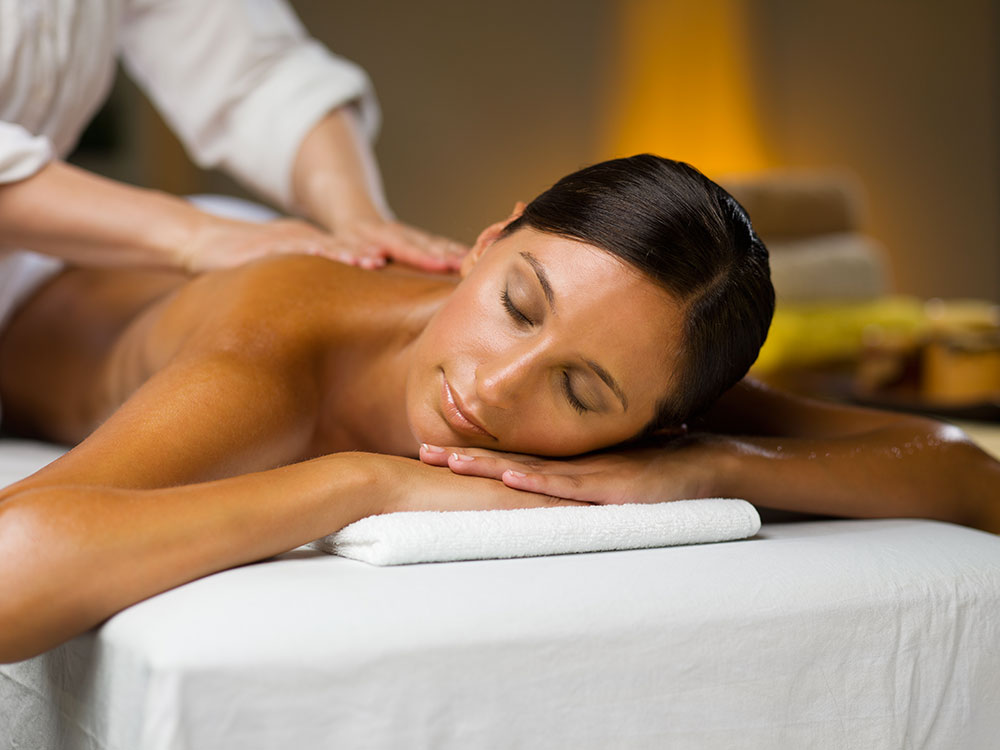 Slide One - copy - copy - copy - copy
Active Health Chiropractic & Wellness Centre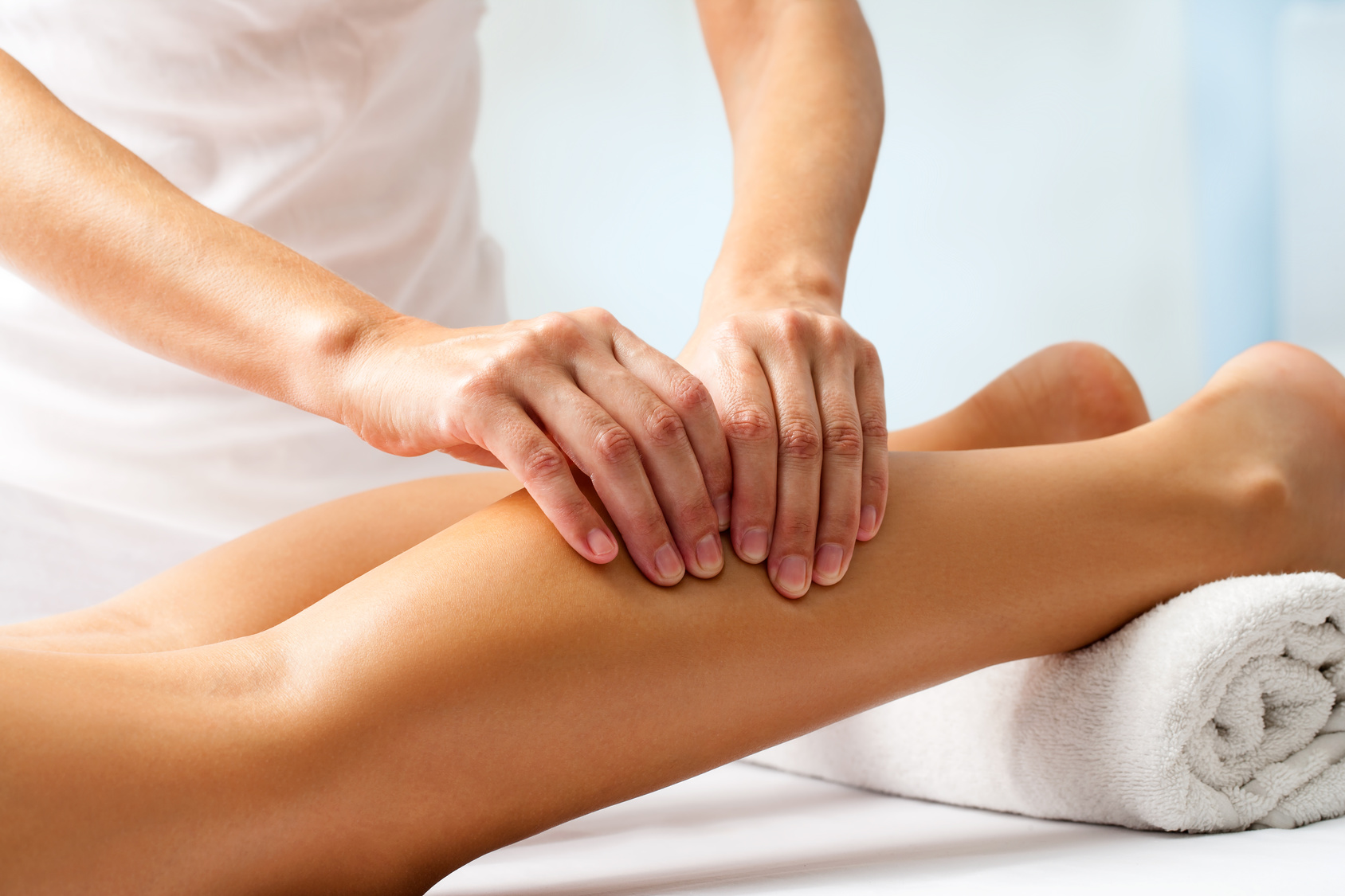 Chrystal Johnston - Registered Massage Therapist
Chrystal started working as a student massage therapist at the clinic in June of 2018 and has continued massaging as a Registered Massage Therapist since graduating from MH Vicars School of Massage Therapy on June of 2019.
She is a mother to four beautiful kids and wife to Dr. Johnston. She enjoys spending time outside, hiking, camping, playing sports and spending time with her family and dog Ellie.
She worked in physiotherapy as a physiotherapy assistant before deciding to pursue massage therapy. She has experience working with a variety of clientele and orthopedic conditions, providing both therapeutic, deep tissue and relaxation massages. She uses a variety of techniques including myofascial techniques, joint play, manual lymphatic drainage for acute injuries, intraoral massage (TMJD) and much more. She provides pregnancy massage as well.
Chrystal continues furthering her education by taking courses on different techniques. Some of the courses she has taken and is certified in are RAPID Neurofascial Reset (NFR), which she is now certified in upper and lower body RAPID NFR, and Cupping (including Glass fire cupping).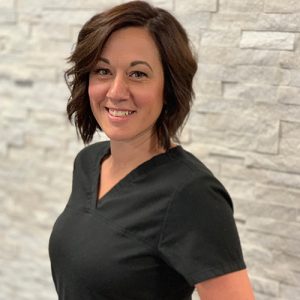 Cortney Garnett - Registered Massage Therapist
Cortney has been part of the Active Health Chiropractic and Wellness Centre team since August of 2020.
Cortney graduated from MH Vicars School of Massage Therapy on June 6, 2020. As a student, she practiced throughout central and southern Alberta offering therapeutic, deep tissue and wellness mobile massage therapy.
Cortney applies multiple modalities to support her clients in achieving their massage goals including relaxation techniques, lymphatic drainage, myofascial release, joint mobilization, active inhibition, muscle energy and intra-oral techniques. She has a keen interest in cupping, Thai massage and postural alignment and looks forward to further diversifying her practice.
Cortney enjoys her time growing and cooking healthy food, playing sports, travelling, camping and hiking with her dog, Bomber. She looks forward to getting to know the Edson community and exploring new adventures in the area.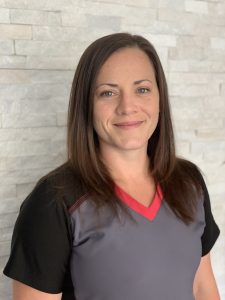 Location
Active Health Chiropractic & Wellness Centre
5702 – 4th Ave
Edson, AB
T7E 1C5
Call today to book your next appointment
780-712-1330
Office Hours
Monday:
8:30 am – 12:30 pm; 2:00 pm – 6:00 pm
Tuesday:
8:30am – 12:30 pm; 2:00 pm – 8:00 pm
Wednesday:
8:30 am – 12:30 pm; 1:30 pm – 5:30 pm
Thursday:
10:00 am – 2:00 pm; 4:00 pm – 8:00 pm
Friday:
8:30 am – 12:30 pm; 1:30 pm – 5:30 pm
Saturdays and Sundays:
Closed