Active Health Chiropractic & Wellness Centre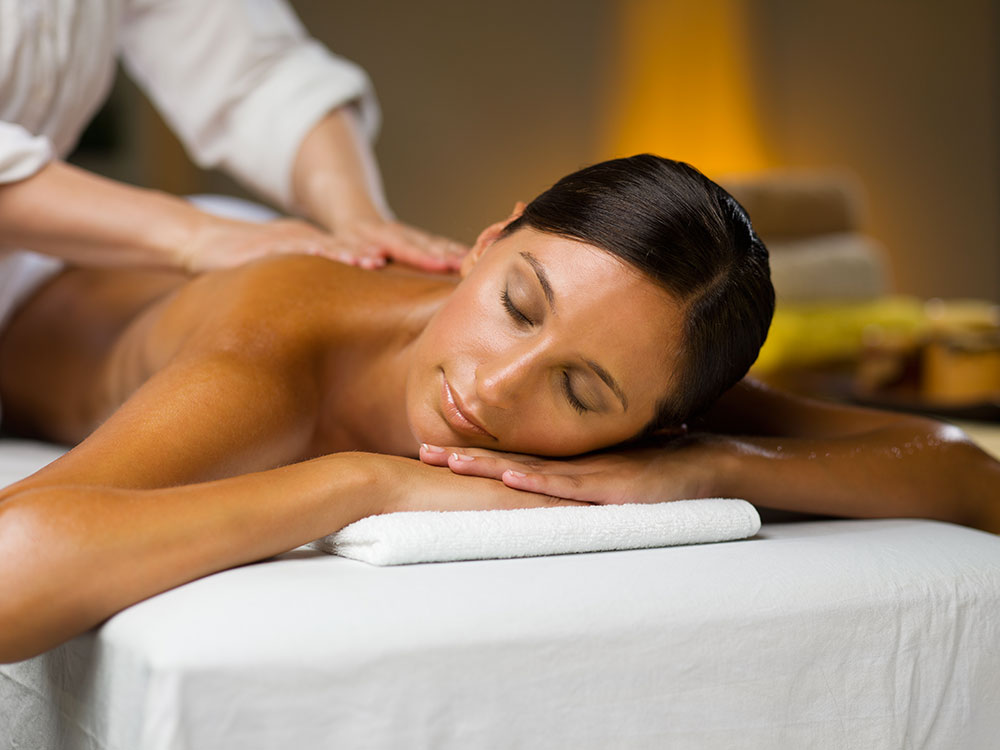 Active Health Chiropractic & Wellness Centre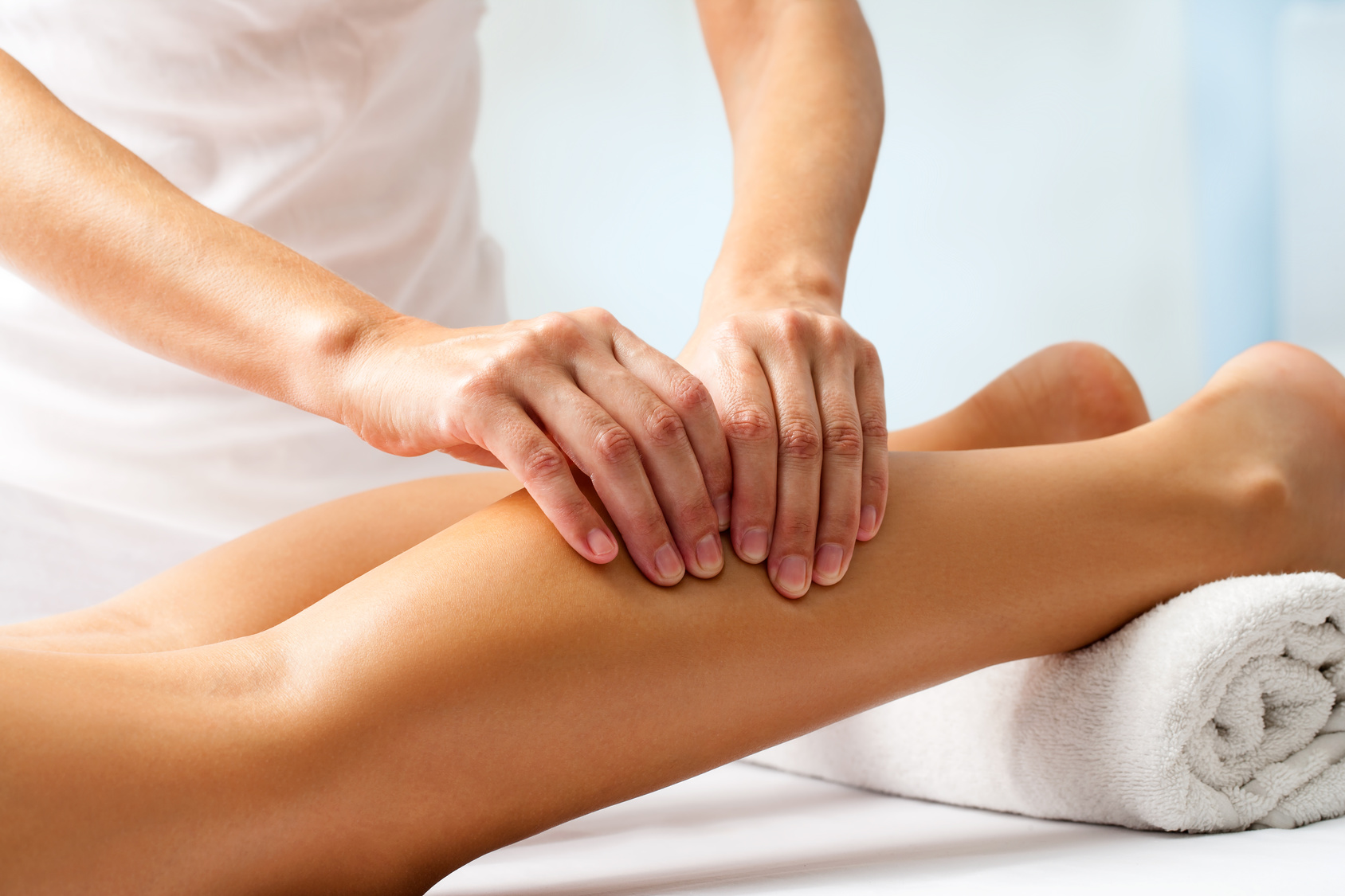 Active Health Chiropractic & Wellness Centre
Registered Massage Therapists
Cassie Bjornson - Registered Massage Therapist
Cassie joined our team in November 2017.
Cassie is a Registered Massage Therapist who completed a 3000hr Advanced Diploma Program for Massage Therapy and is also undergoing a Personal Training Specialist program. While not originally from the Edson area, she has spent the past 9 years calling Edson her home and graduated from Parkland Composite High school with honors in Music.
She has a passion for orthopaedic conditions and advanced neuromuscular techniques as a means to provide the best treatment possible to her clients. She brings fresh, new understanding of massage therapy to the table and couples this with her personal training knowledge for strengthening and stretching recommendations for comprehensive healing. Though she is most passionate about orthopedic assessment and massage, she offers a variety of services from Hot Stone massage to myofascial cupping and Swedish relaxation techniques.
Chrystal Johnston - Registered Massage Therapist
Chrystal started working as a student massage therapist at the clinic in June of 2018 and has recently completed her schooling, graduating from MH Vicars School of Massage Therapy on June 15, 2019. She is excited to start her career as a RMT at Active Health Chiropractic and Wellness Centre starting on July 2, 2019.
She has lived in Edson for the past 11 years, is a mother to four beautiful kids (3 boys and 1 girl) and wife to Dr. Johnston. She is an assistant coach for the Edson Orcas swim club and she enjoys spending time outside, hiking, camping, playing sports and spending time with her family and dog Ellie.
She worked in physiotherapy as a physiotherapy assistant before deciding to persue massage therapy. She has experience working with a variety of clientele and orthopaedic conditions, providing both therapeutic and relaxation massages. She uses a variety of techniques including myofascial techniques, joint play, manual lymphatic drainage for acute injuries, intraoral massage (TMJD) and much more. She provides pregnancy massage as well.
Chrystal plans on furthering her education in the future to provide more treatment options for her clients by taking courses on advanced Manual Lymphatic Drainage, Kinesiotaping, Cupping, Graston and more.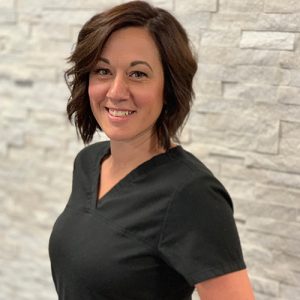 LeAnne Reardon - Registered Massage Therapist
LeAnne joined Active Health Chiropractic and Wellness Centre on July of 2019 as an RMT, but has been with us as a student massage therapist since June of 2018.
Shae Jonasson - Registered Massage Therapist
Shae joined Active Health Chiropractic and Wellness Centre on January of 2019.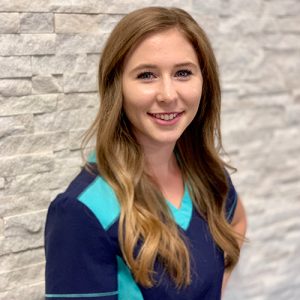 Location
Active Health Chiropractic & Wellness Centre
5702 – 4th Ave
Edson, AB
T7E 1C5
Call today to book your next appointment
780-712-1330
Office Hours
Monday:
8:30 am – 12:30 pm; 2:00 pm – 6:00 pm
Tuesday:
8:30am – 12:30 pm; 2:00 pm – 8:00 pm
Wednesday:
8:30 am – 12:30 pm; 1:30 pm – 5:30 pm
Thursday:
10:00 am – 2:00 pm; 4:00 pm – 8:00 pm
Friday:
8:30 am – 12:30 pm; 1:30 pm – 5:30 pm
Saturdays and Sundays:
Closed