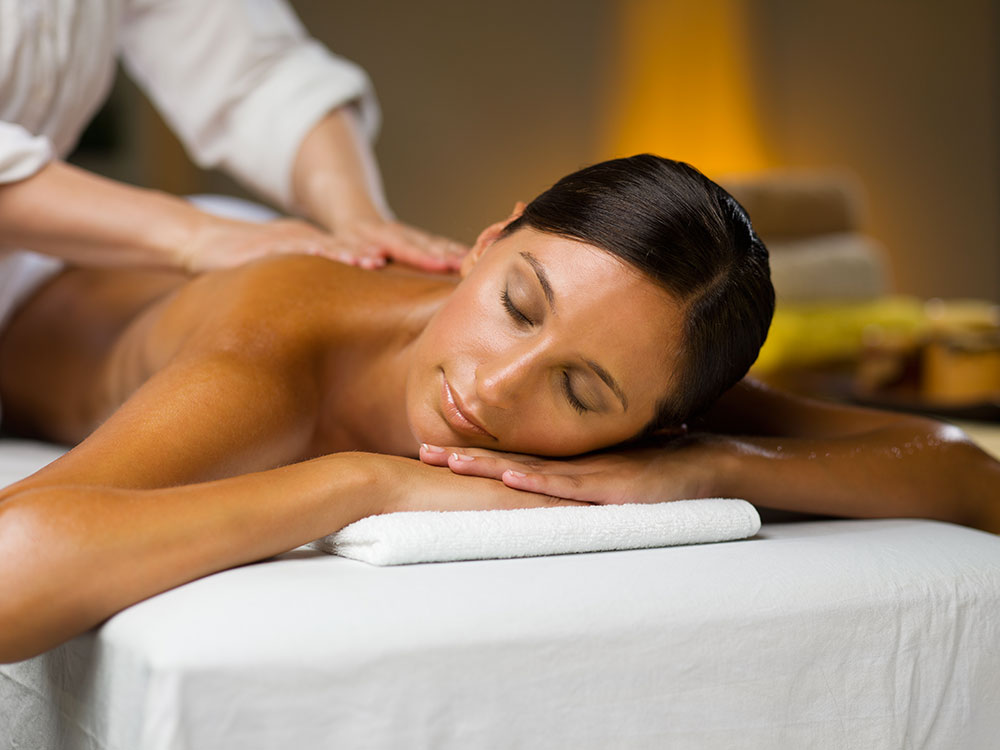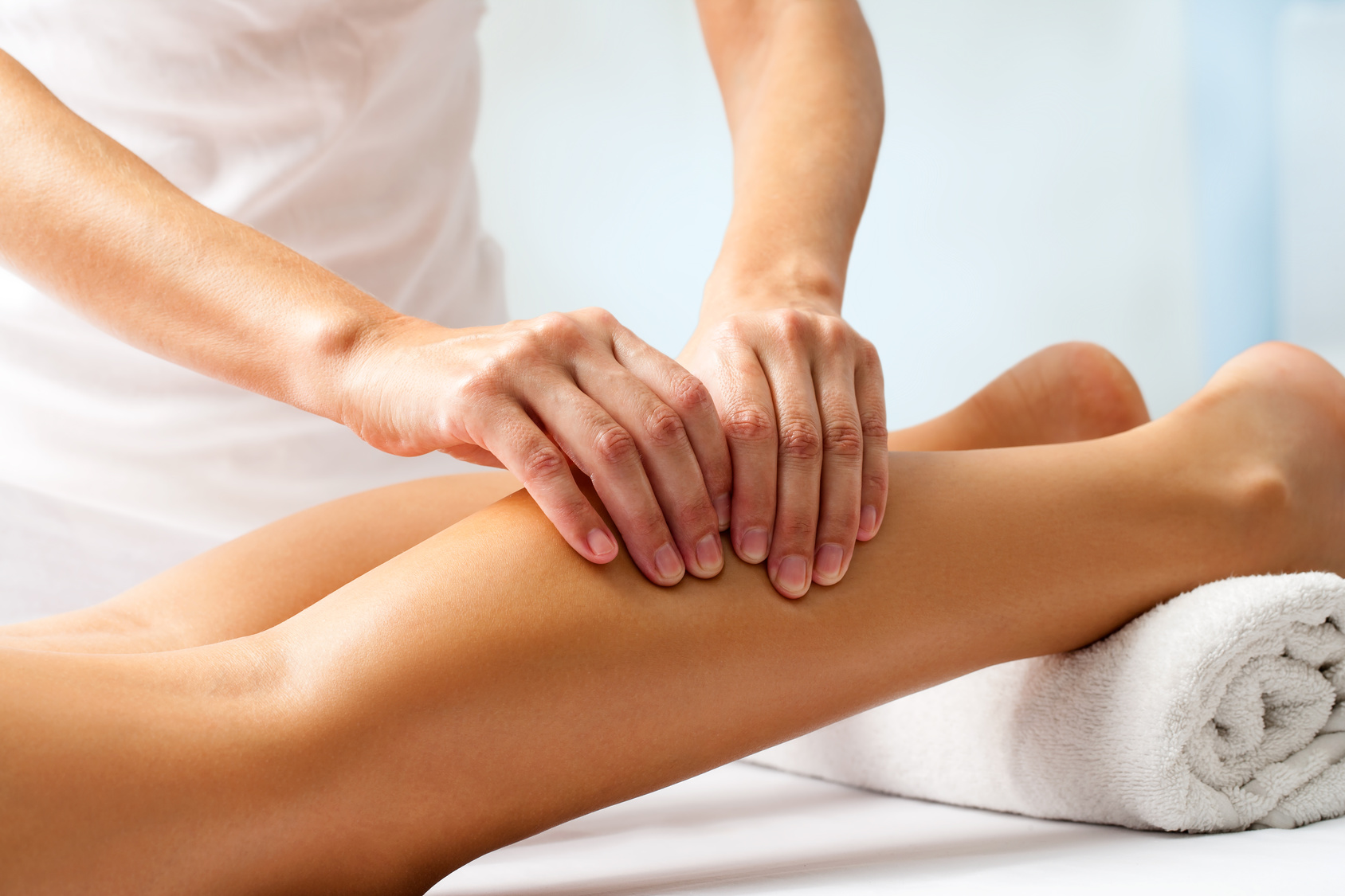 Slide One - copy - copy
Active Health Chiropractic & Wellness Centre

Slide One - copy - copy - copy
Active Health Chiropractic & Wellness Centre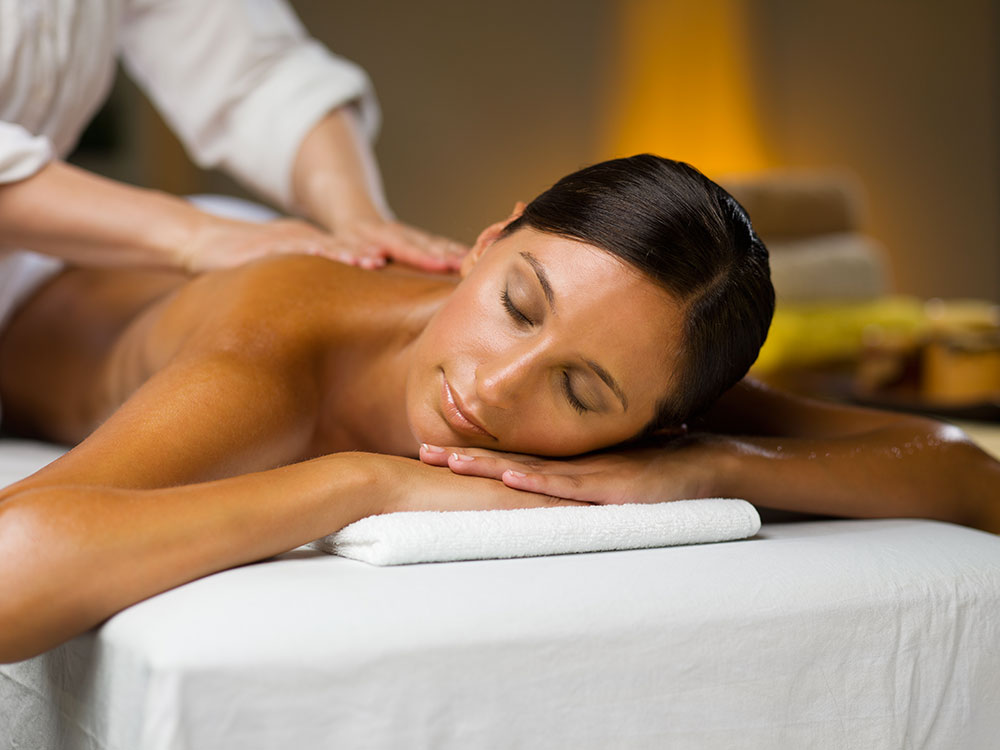 Slide One - copy - copy - copy - copy
Active Health Chiropractic & Wellness Centre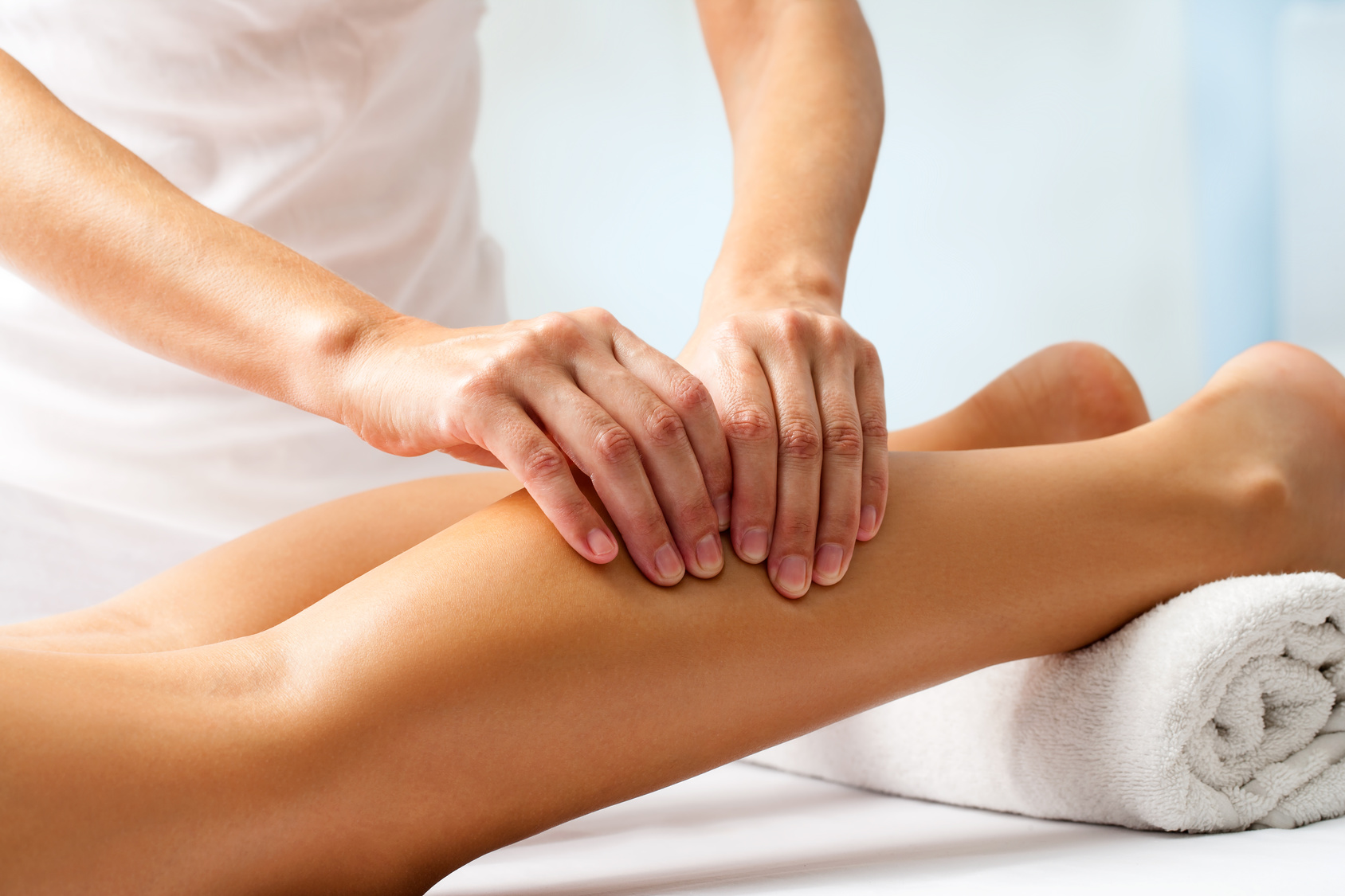 Chiropractor
Dr. David Johnston - Doctor of Chiropractic
Dr. Johnston, an Edsonite himself, realized the amazing benefits of Chiropractic care when his wife was in a motor vehicle accident while driving on snowy winter roads.  She found relief from her pain only through chiropractic care which sparked an interest in Dr. Johnston . . . and the rest is history!
Dr. Johnston graduated from Parkland Composite High School in Edson, AB and immediately entered the University of Alberta in the honors Physiology program.  After his first year of university he decided to put his schooling on hold to serve a 2 year mission for his church.  When he returned to the University of Alberta, he decided to change his focus and applied to Chiropractic College after his 3rd year of University.  He was accepted into the Western States Chiropractic College in Portland, Oregon.  While there he served on the Student Council as the Sports Coordinator, organizing sporting events for the students as well as intramural events, encouraging the students to be active and healthy.  Dr. Johnston graduated in December 2007 with honours, and moved back to Edson where he worked at the Edson Family Chiropractic and Natural Health Centre.  In July 2013 Dr. Johnston decided to venture out on his own and start his own clinic, Active Health Chiropractic and Wellness Centre.  He practices using a diversified approach to care as well as utilizing Active Release Technique, Cold Laser treatment, Electrotherapy modalities and stretching/exercising programs for at home.
Dr. Johnston is very happily married with 4 children (3 boys, 1 girl) and a dog.  He enjoys an active lifestyle by participating in triathlon and running events, and completed the Ironman Canada triathlon in 2012!  He loves the outdoors and spending time with his family.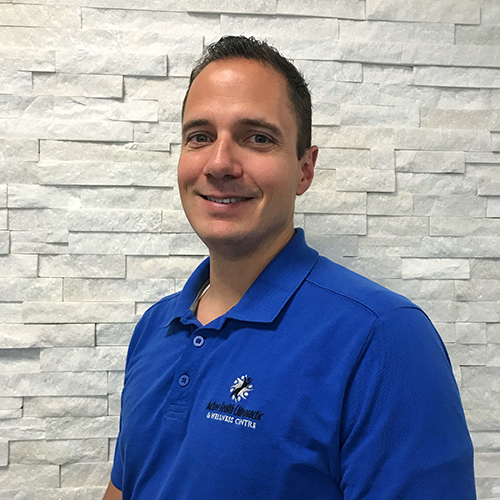 Location
Active Health Chiropractic & Wellness Centre
5702 – 4th Ave
Edson, AB
T7E 1C5
Call today to book your next appointment
780-712-1330
Office Hours
Monday:
8:30 am – 12:30 pm; 2:00 pm – 6:00 pm
Tuesday:
8:30am – 12:30 pm; 2:00 pm – 8:00 pm
Wednesday:
8:30 am – 12:30 pm; 1:30 pm – 5:30 pm
Thursday:
10:00 am – 2:00 pm; 4:00 pm – 8:00 pm
Friday:
8:30 am – 12:30 pm; 1:30 pm – 5:30 pm
Saturdays and Sundays:
Closed