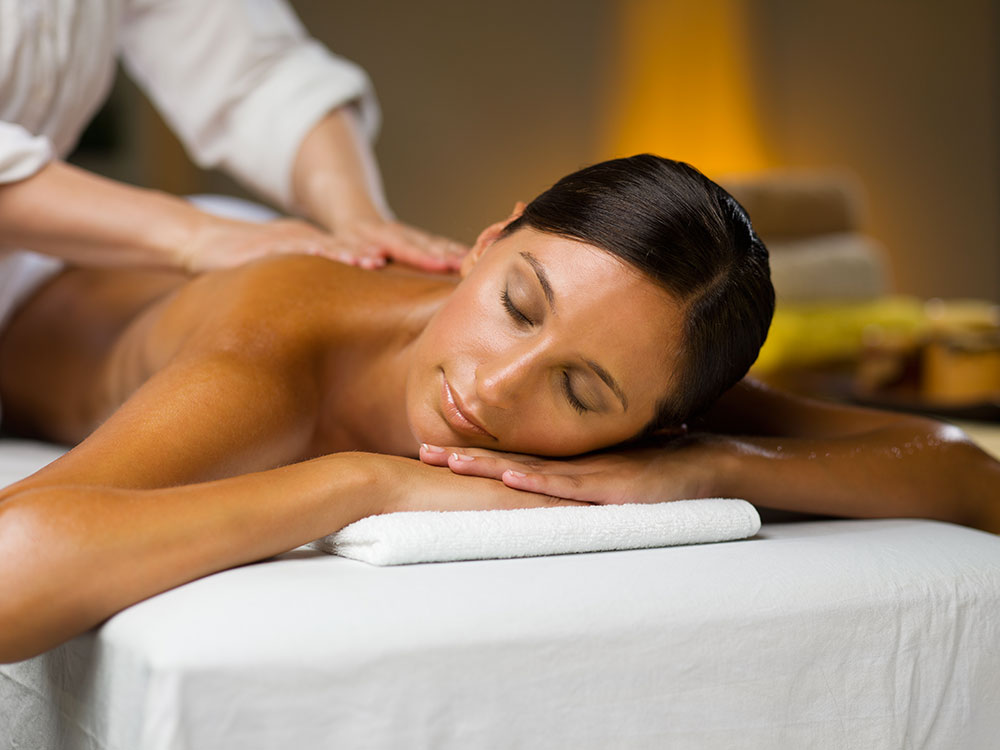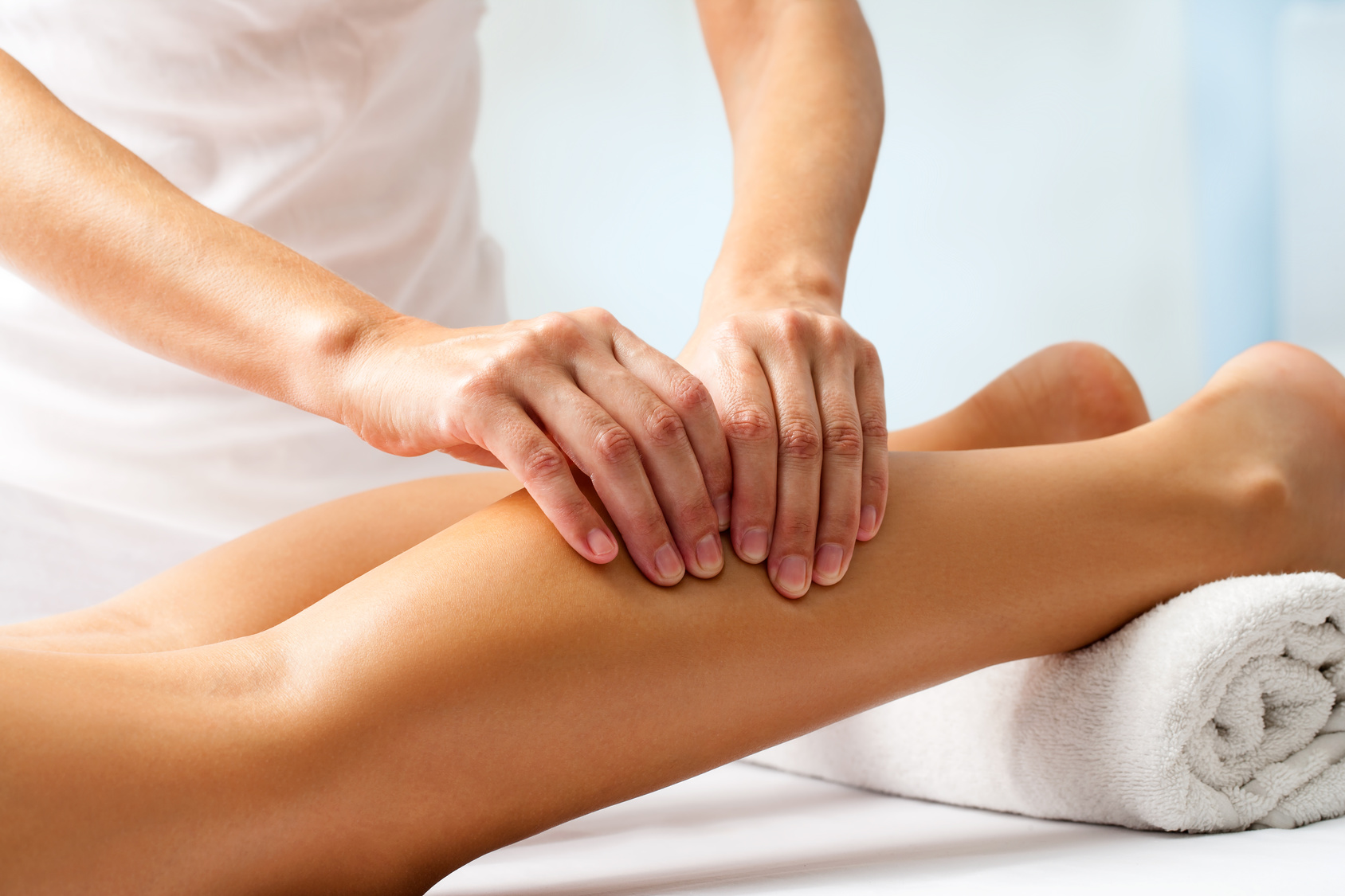 Slide One - copy - copy
Active Health Chiropractic & Wellness Centre

Slide One - copy - copy - copy
Active Health Chiropractic & Wellness Centre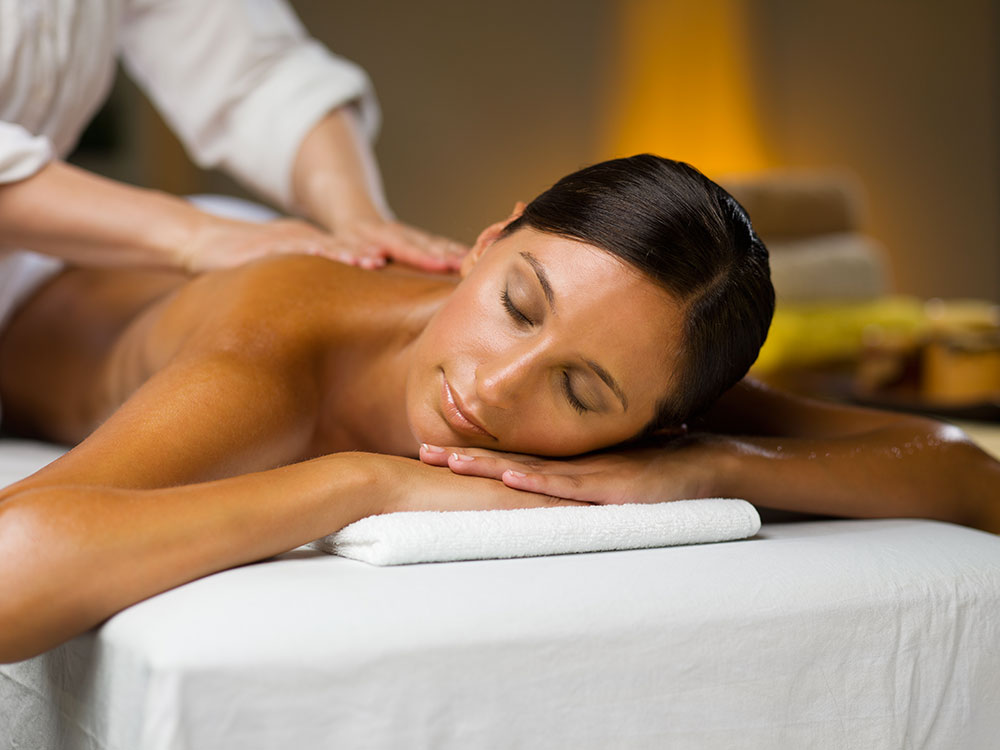 Slide One - copy - copy - copy - copy
Active Health Chiropractic & Wellness Centre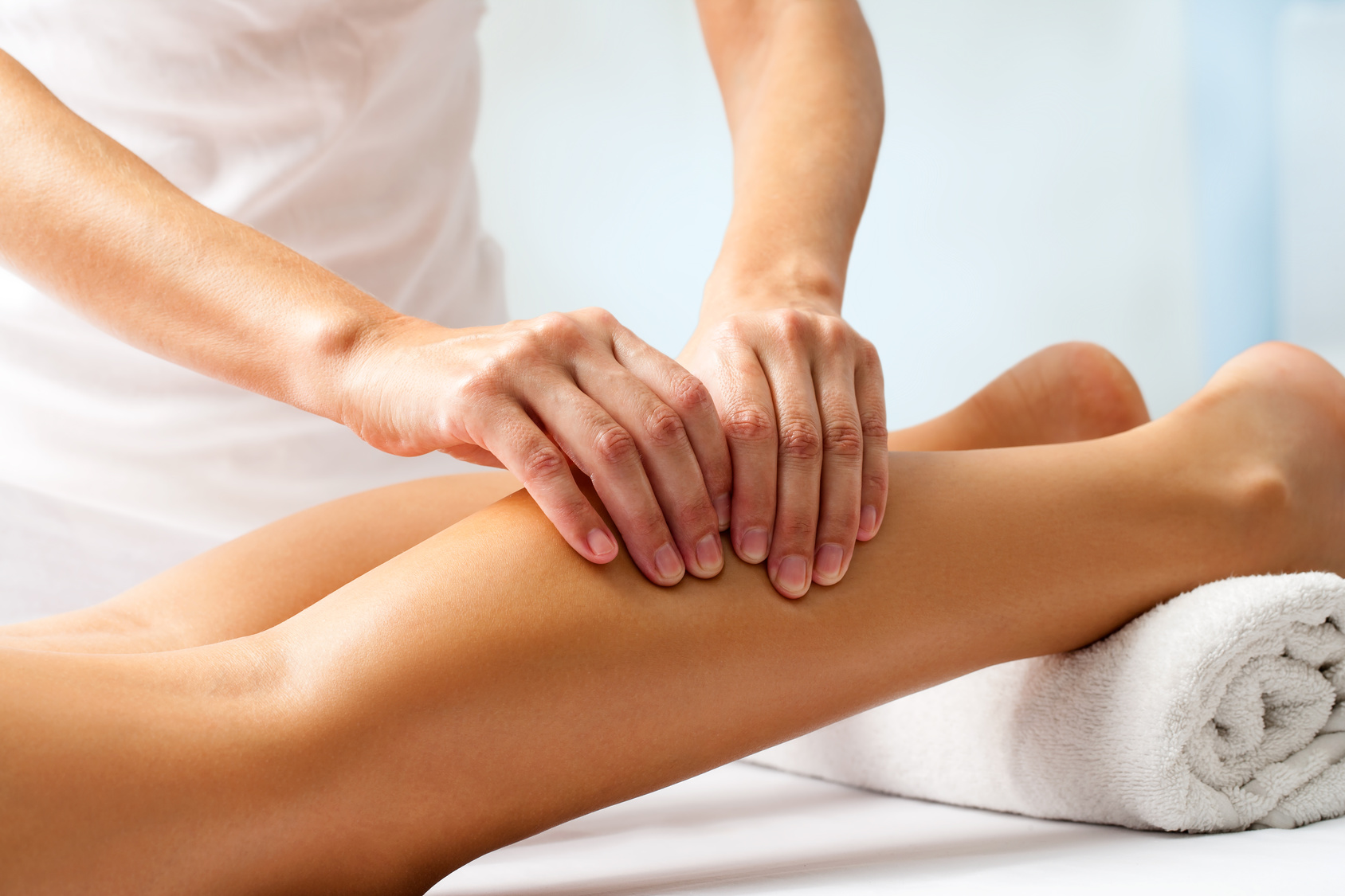 Lisa Vanderveen - Receptionist/COA
Lisa joined the Active Health Chiropractic team in November of 2020 and is one of the lovely ladies that will greet you when you enter our clinic.
Lisa was born and raised in Edson and she loves living in the country where she can raise her two teenage boys, who keep her busy. Lisa completed her Unit Clerk certificate in March 2020 from GPRC. In her spare time she enjoys reading, walking her two dogs and spending time with family and friends.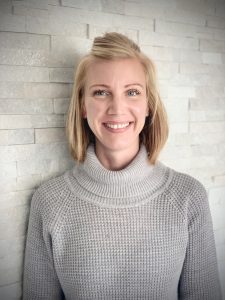 Lori-Lynn Gullason - Receptionist/COA
Lori joined our team in November 2017 and is another smiling face you'll see walking in the door. She has called Edson home all her life and is a Parkland Composite Highschool graduate. In fact, she married her highschool sweetheart and now has an adorable daughter of her own.
Lori values selfcare and has been treated multiple times by our practitioners but would have to say that cupping is her favorite!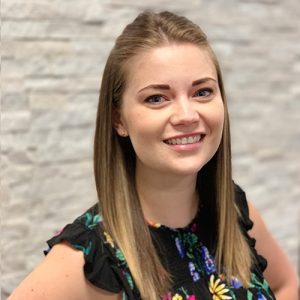 Location
Active Health Chiropractic & Wellness Centre
5702 – 4th Ave
Edson, AB
T7E 1C5
Call today to book your next appointment
780-712-1330
Office Hours
Monday:
8:30 am – 12:30 pm; 2:00 pm – 6:00 pm
Tuesday:
8:30am – 12:30 pm; 2:00 pm – 8:00 pm
Wednesday:
8:30 am – 12:30 pm; 1:30 pm – 5:30 pm
Thursday:
10:00 am – 2:00 pm; 4:00 pm – 8:00 pm
Friday:
8:30 am – 12:30 pm; 1:30 pm – 5:30 pm
Saturdays and Sundays:
Closed