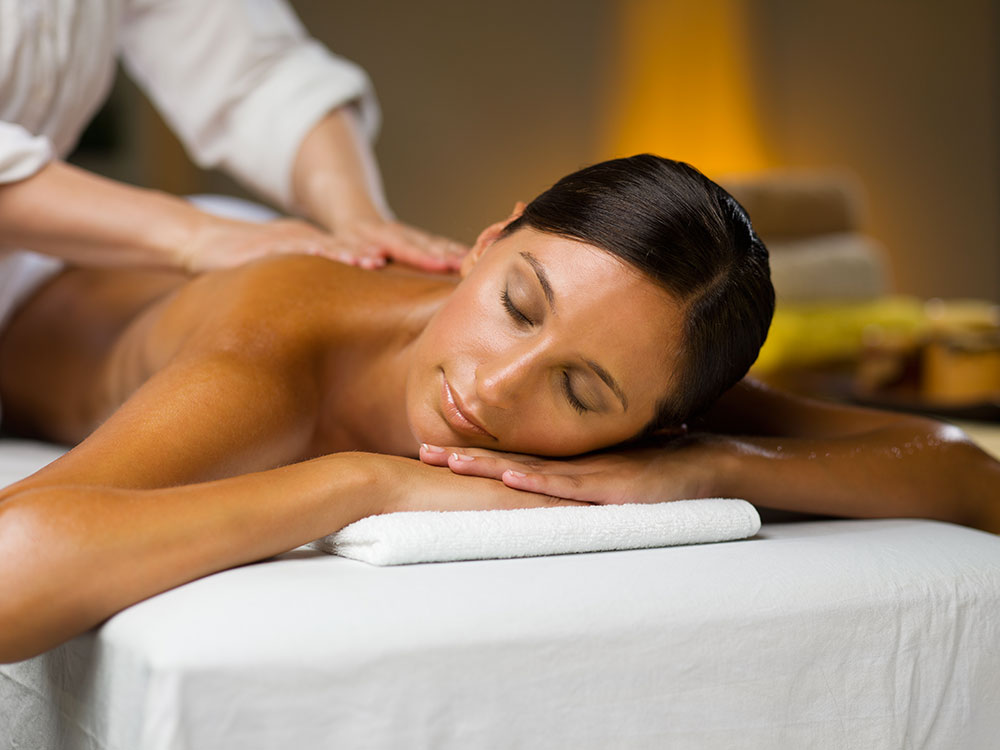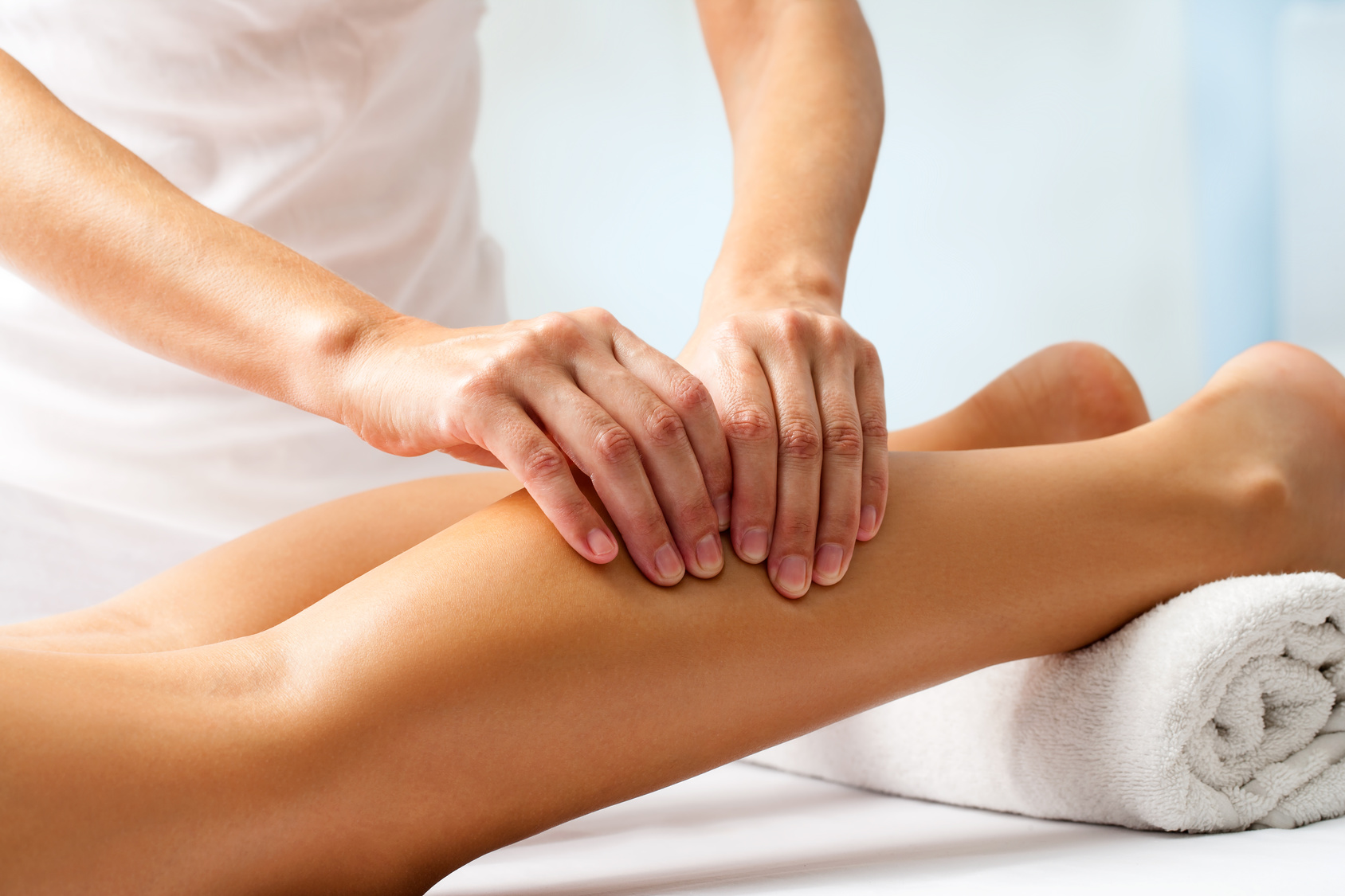 Slide One - copy - copy
Active Health Chiropractic & Wellness Centre

Slide One - copy - copy - copy
Active Health Chiropractic & Wellness Centre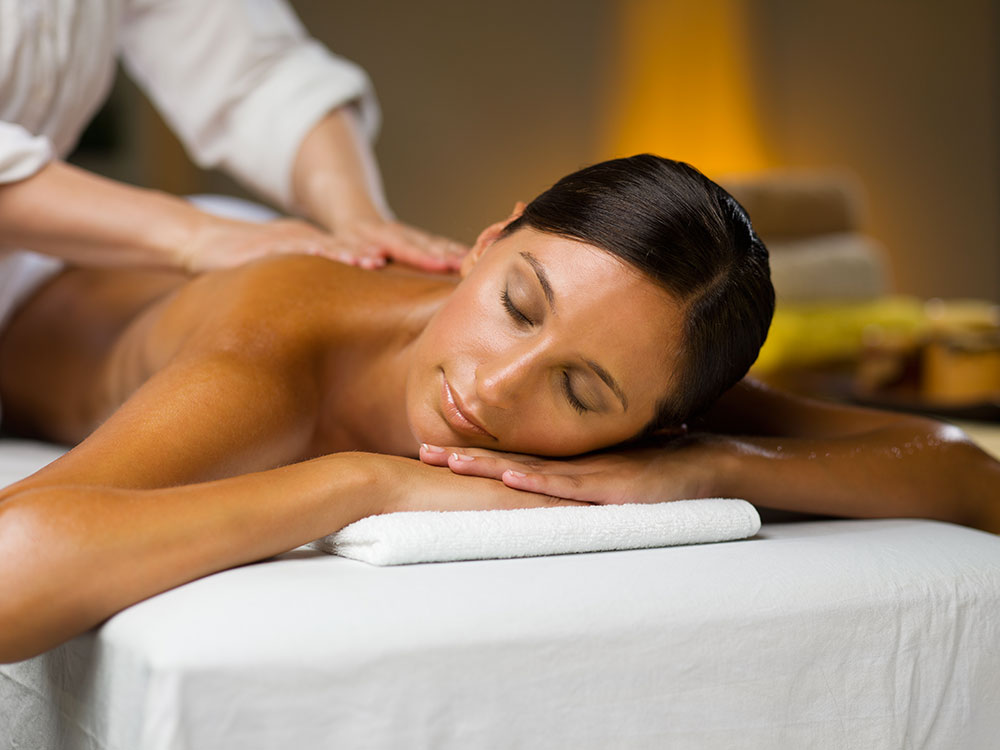 Slide One - copy - copy - copy - copy
Active Health Chiropractic & Wellness Centre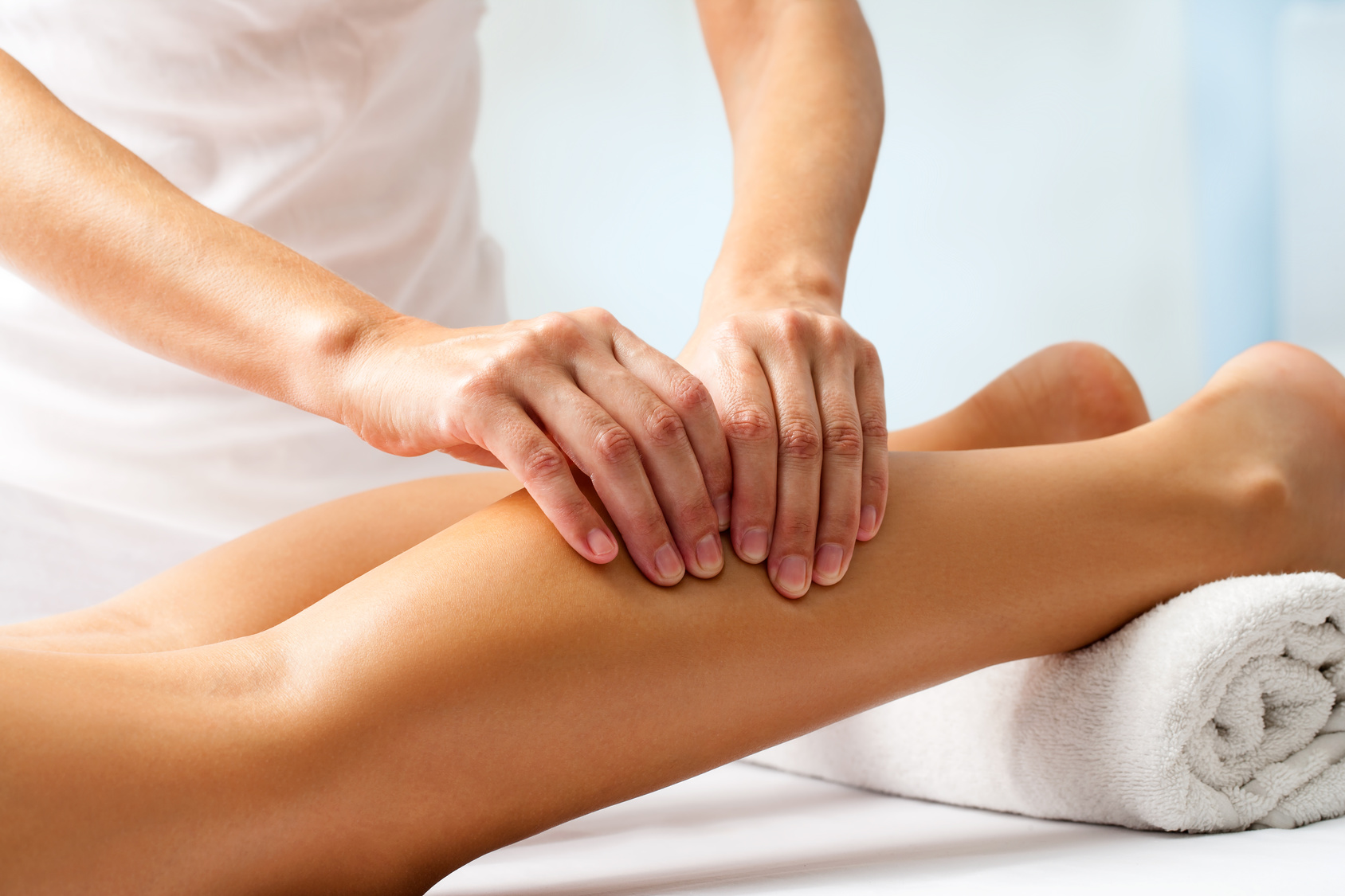 We accept the following methods of payment:
Cash
Debit Interac
Cheque
Visa
Mastercard
We also offer direct billing to the following insurance companies:
Alberta Blue Cross/ASEBP
Blue Advantage
Chambers
Co-operators
Desjardins
Equitable Life
Great West Life
Greenshield
Groupsource
Industrial Alliance
Johnson
Manulife
Maximum Benefit – Johnston Group
RCMP
Standard Life
Sunlife Financial
Please note that you need to have your insurance information (ie. insurance card) at the time of your treatment in order for us to be able to direct bill on your behalf.
Patients under Manulife, you need to have your online account set up prior to coming to our clinic or we will be unable to submit the billing.
Gift Certificates also available
Location
Active Health Chiropractic & Wellness Centre
5702 – 4th Ave
Edson, AB
T7E 1C5
Call today to book your next appointment
780-712-1330
Office Hours
Monday:
8:30 am – 12:30 pm; 2:00 pm – 6:00 pm
Tuesday:
8:30am – 12:30 pm; 2:00 pm – 8:00 pm
Wednesday:
8:30 am – 12:30 pm; 1:30 pm – 5:30 pm
Thursday:
10:00 am – 2:00 pm; 4:00 pm – 8:00 pm
Friday:
8:30 am – 12:30 pm; 1:30 pm – 5:30 pm
Saturdays and Sundays:
Closed