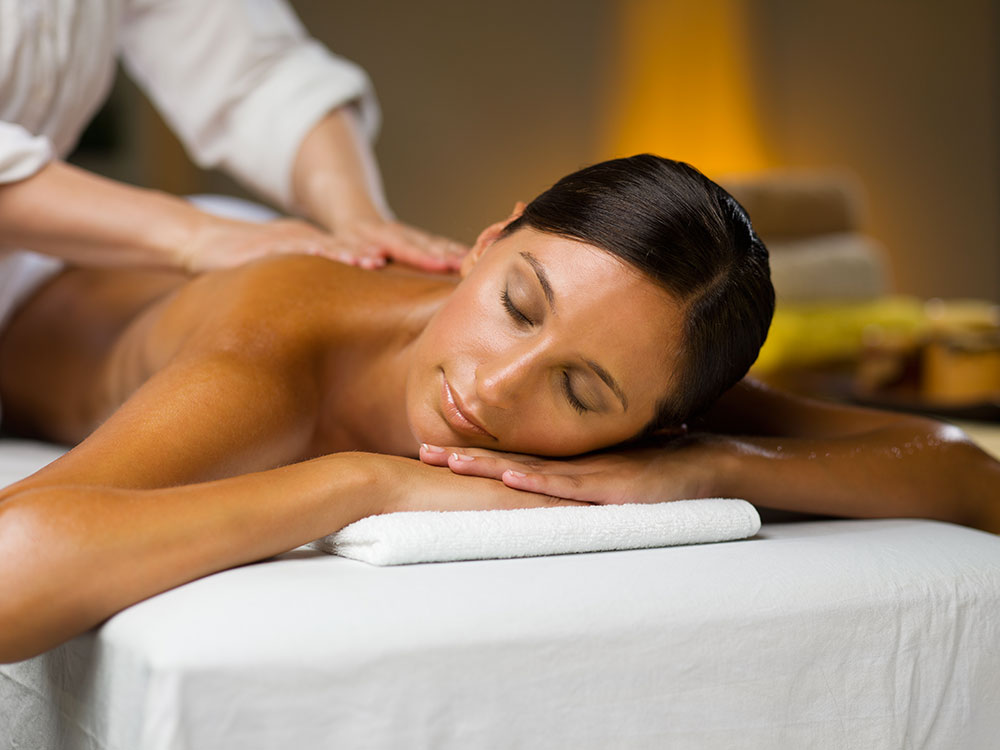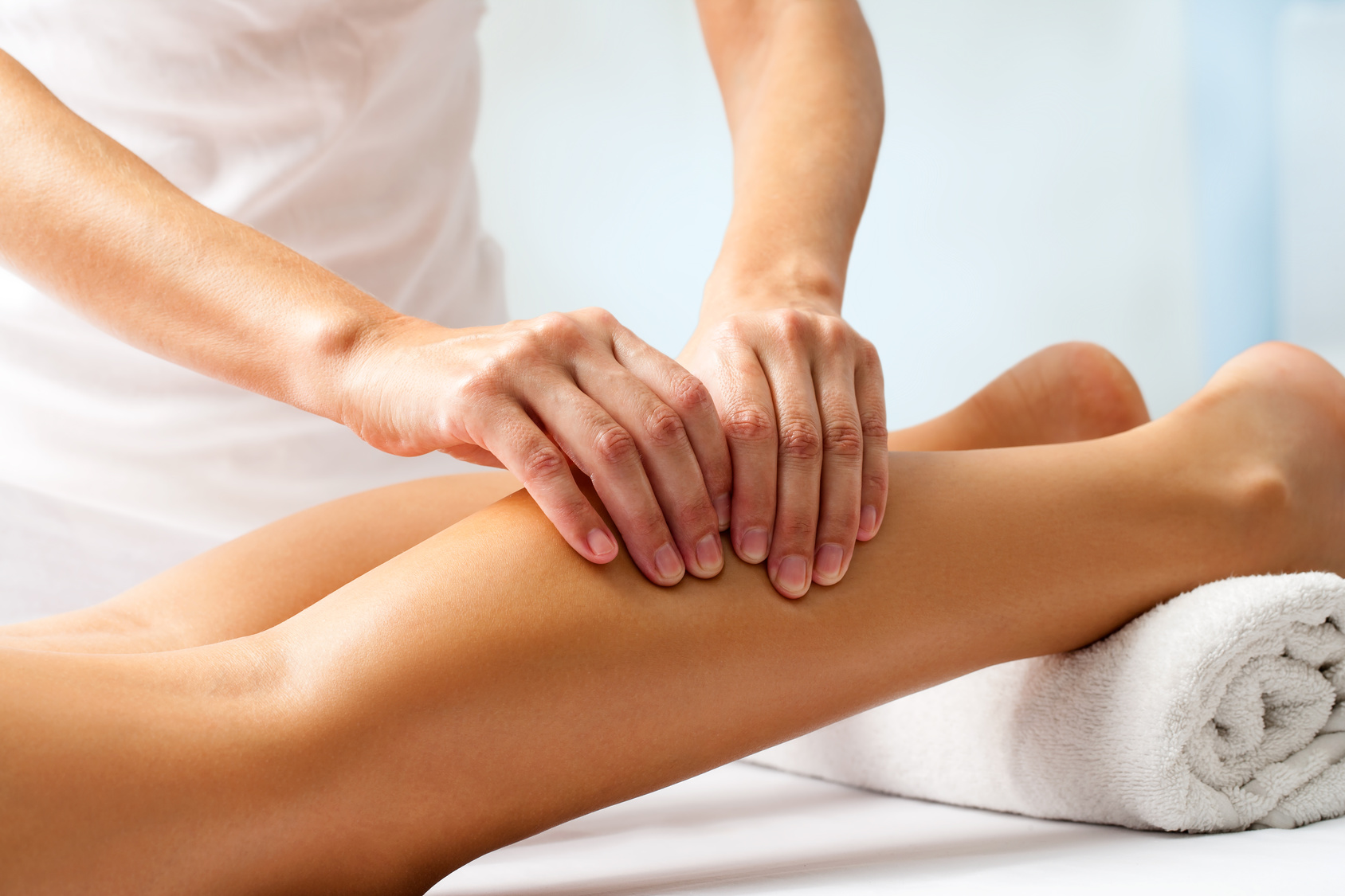 Slide One - copy - copy
Active Health Chiropractic & Wellness Centre

Slide One - copy - copy - copy
Active Health Chiropractic & Wellness Centre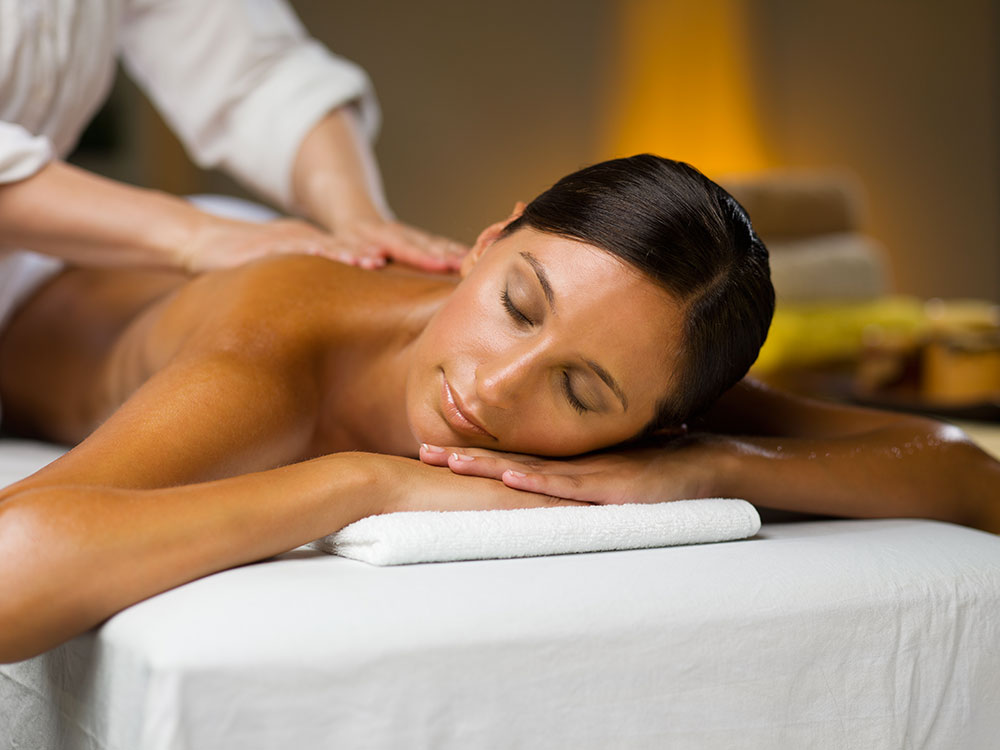 Slide One - copy - copy - copy - copy
Active Health Chiropractic & Wellness Centre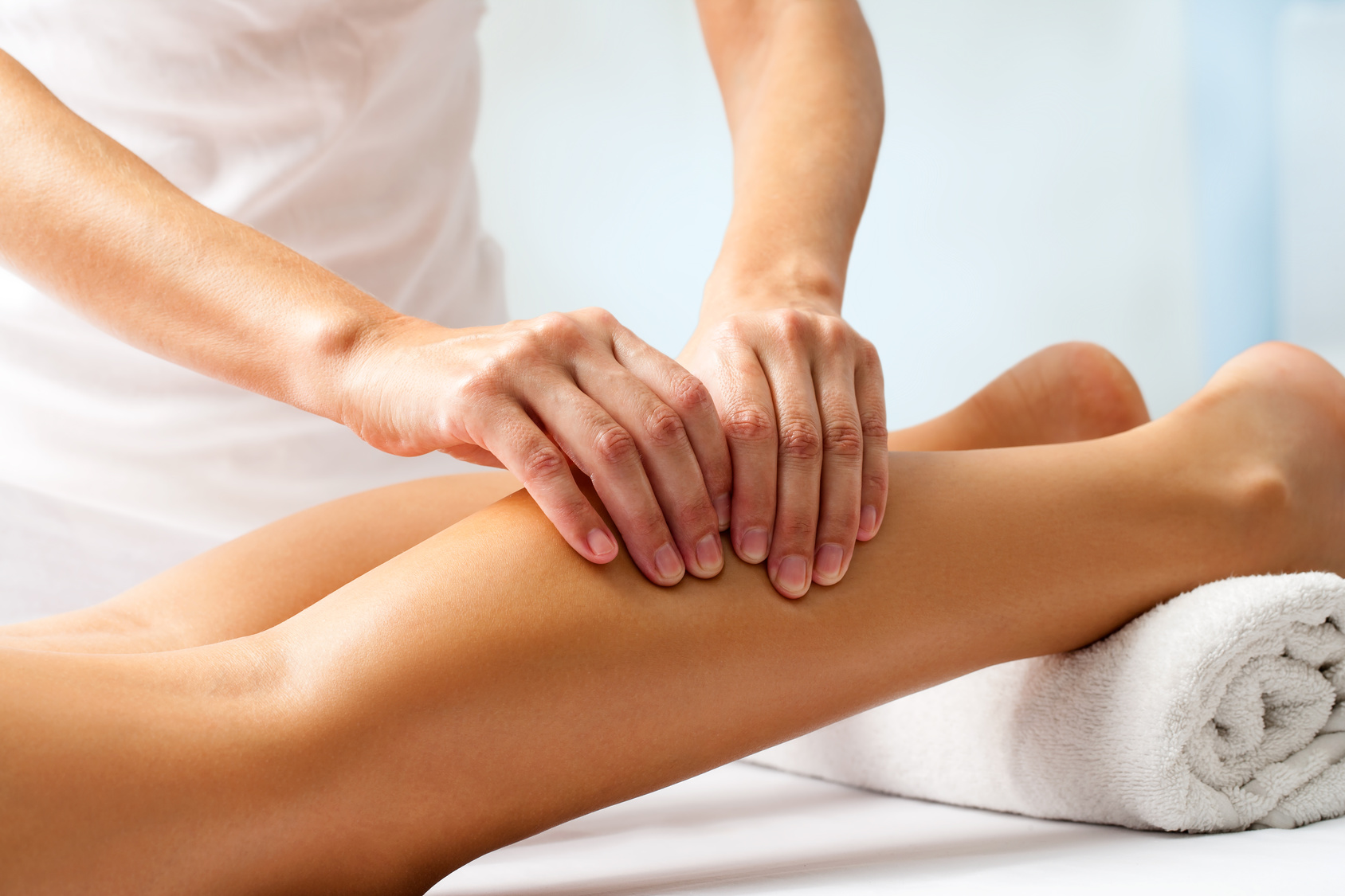 The Benefits Of Massage
What exactly are the benefits of receiving massage treatments?
People use massage for a variety of health-related purposes, including:
relieve/alleviate pain (ie. migraines, low-back, joint etc)
rehabilitate sports injuries
reduce stress
increase relaxation
address anxiety and depression
improve range of motion and flexibility
enhance immunity by stimulating lymph flow
exercise and stretch weak, tight or atrophied muscles
improve the condition of the body's largest organ – the skin
promote tissue regeneration, improve circulation
reduce spasms and cramping
general wellness
decrease scar tissue formation
To book a massage with one of our Registered Massage Therapists, contact our clinic at 780-712-1330.
Location
Active Health Chiropractic & Wellness Centre
5702 – 4th Ave
Edson, AB
T7E 1C5
Call today to book your next appointment
780-712-1330
Office Hours
Monday:
8:30 am – 12:30 pm; 2:00 pm – 6:00 pm
Tuesday:
8:30am – 12:30 pm; 2:00 pm – 8:00 pm
Wednesday:
8:30 am – 12:30 pm; 1:30 pm – 5:30 pm
Thursday:
10:00 am – 2:00 pm; 4:00 pm – 8:00 pm
Friday:
8:30 am – 12:30 pm; 1:30 pm – 5:30 pm
Saturdays and Sundays:
Closed