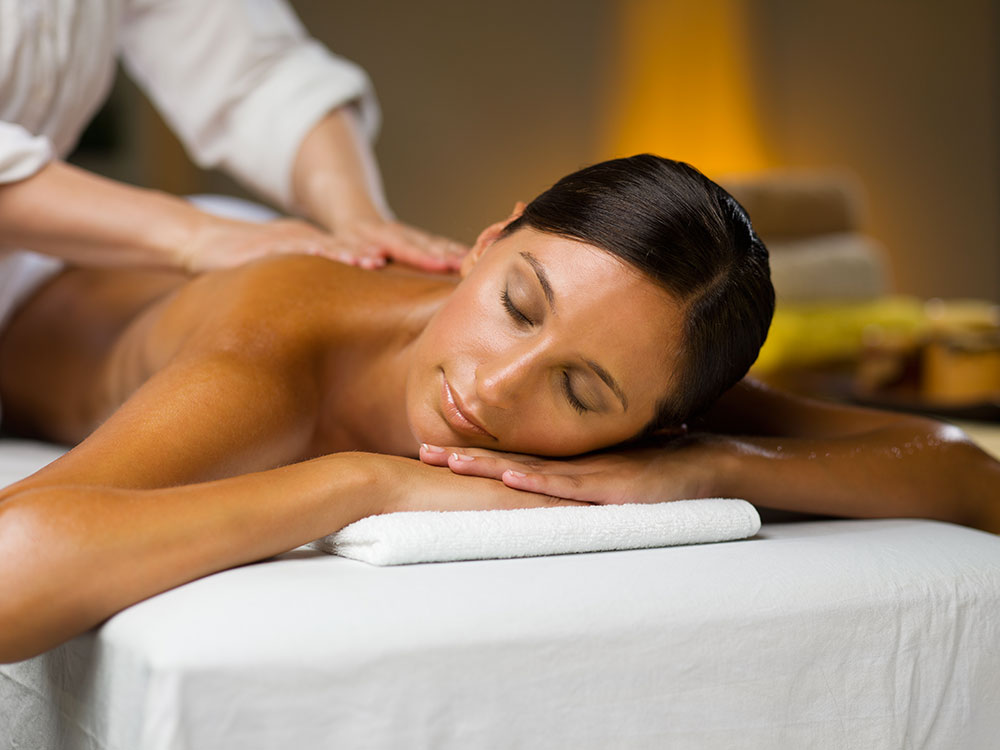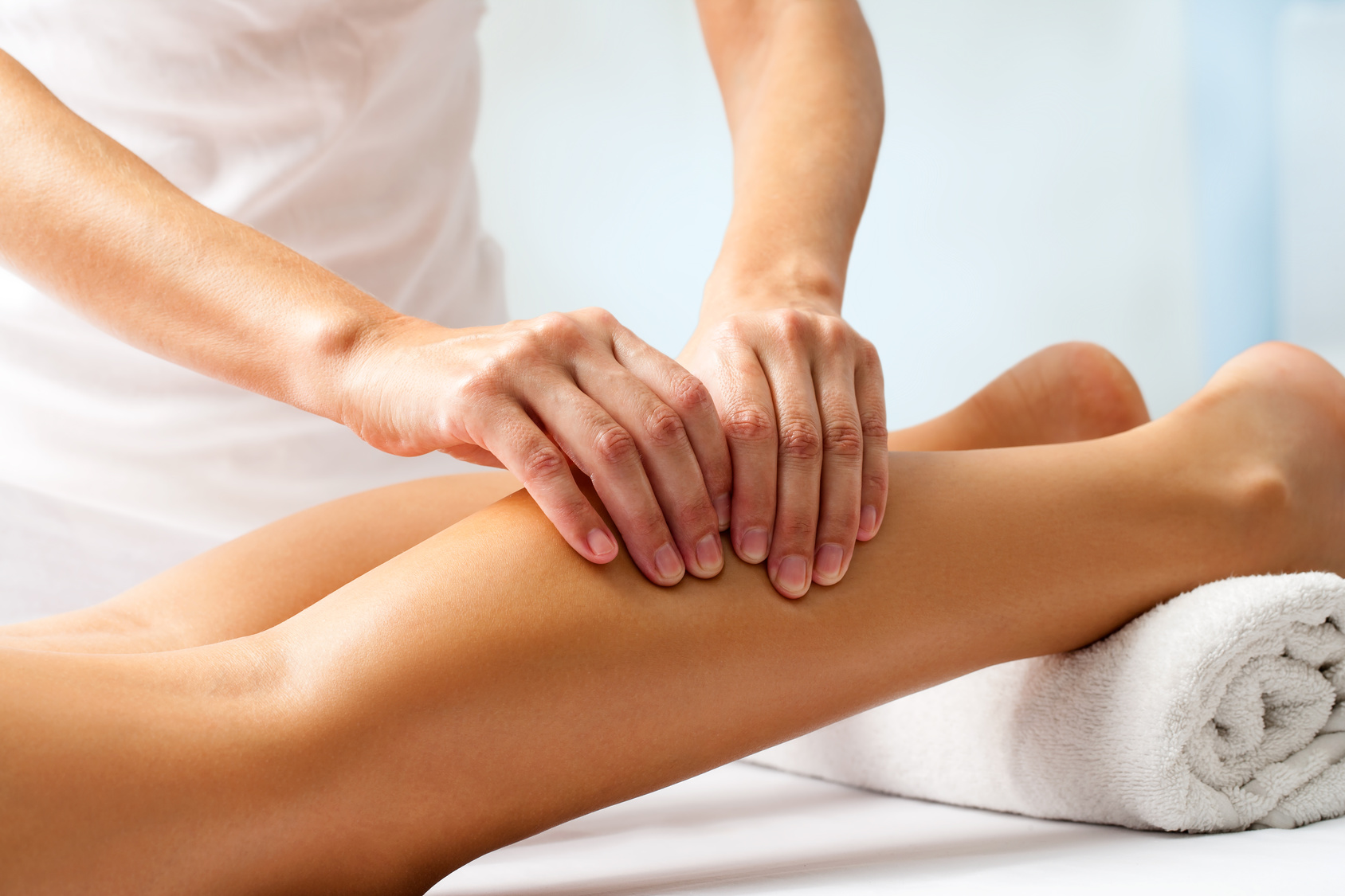 Slide One - copy - copy
Active Health Chiropractic & Wellness Centre

Slide One - copy - copy - copy
Active Health Chiropractic & Wellness Centre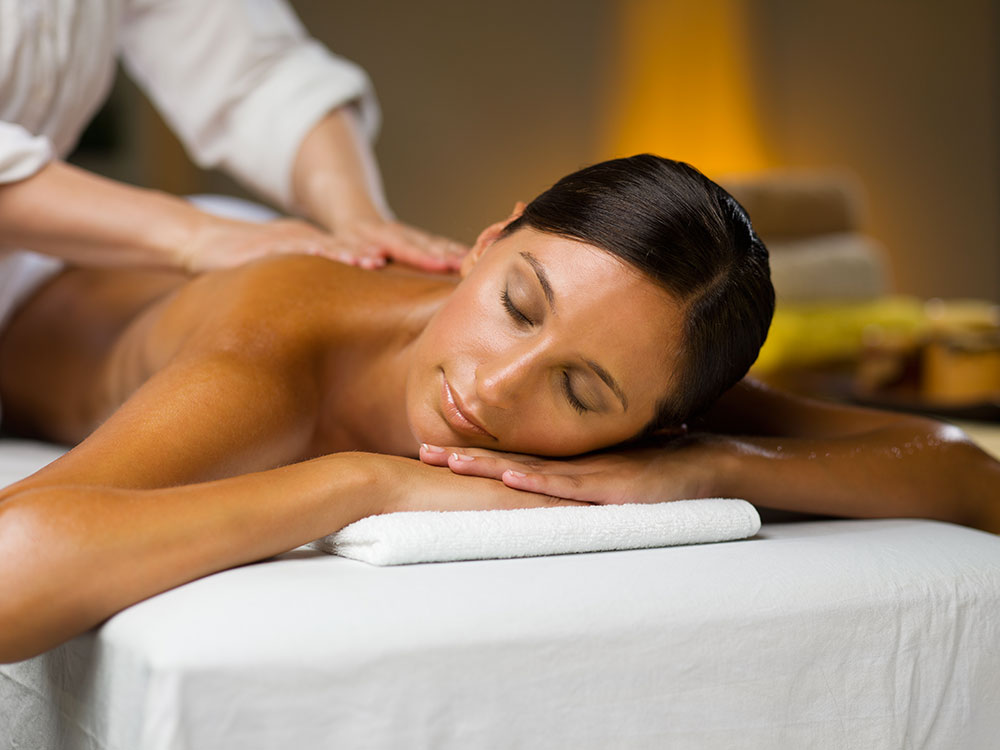 Slide One - copy - copy - copy - copy
Active Health Chiropractic & Wellness Centre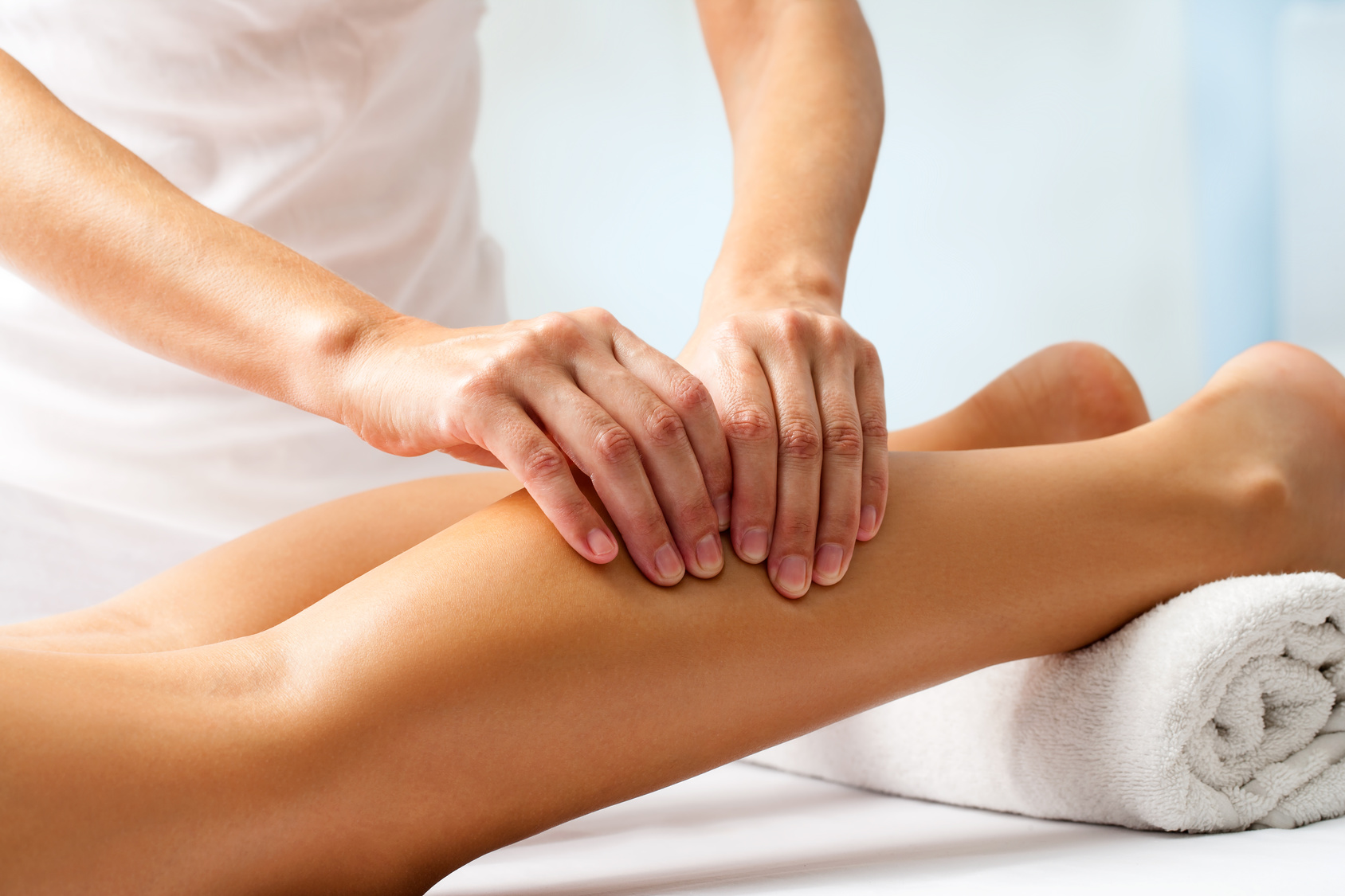 Acupuncture is increasing in popularity due to its effectiveness in treating several common every day diseases and conditions. An Acupuncturist will insert thin needles into the skin stimultaing specific points on the body activating the body's Qi. By activating the body's Qi, this promotes natural healing by rebalancing the body's energy leading to an improved overall function and well-being.
What Can Acupuncture Treat?
Musculoskeletal Problems and Pain
Relieve and Alleviate Pain
Sports-related Injuries
Stress
Insomnia
Heaches/Migraines
Infertility
Menstrual Problems
Digestive Problems
Mood, Depression
Call our Clinic to book your Acupuncture treatment today!!
Location
Active Health Chiropractic & Wellness Centre
5702 – 4th Ave
Edson, AB
T7E 1C5
Call today to book your next appointment
780-712-1330
Office Hours
Monday:
8:30 am – 12:30 pm; 2:00 pm – 6:00 pm
Tuesday:
8:30am – 12:30 pm; 2:00 pm – 8:00 pm
Wednesday:
8:30 am – 12:30 pm; 1:30 pm – 5:30 pm
Thursday:
10:00 am – 2:00 pm; 4:00 pm – 8:00 pm
Friday:
8:30 am – 12:30 pm; 1:30 pm – 5:30 pm
Saturdays and Sundays:
Closed