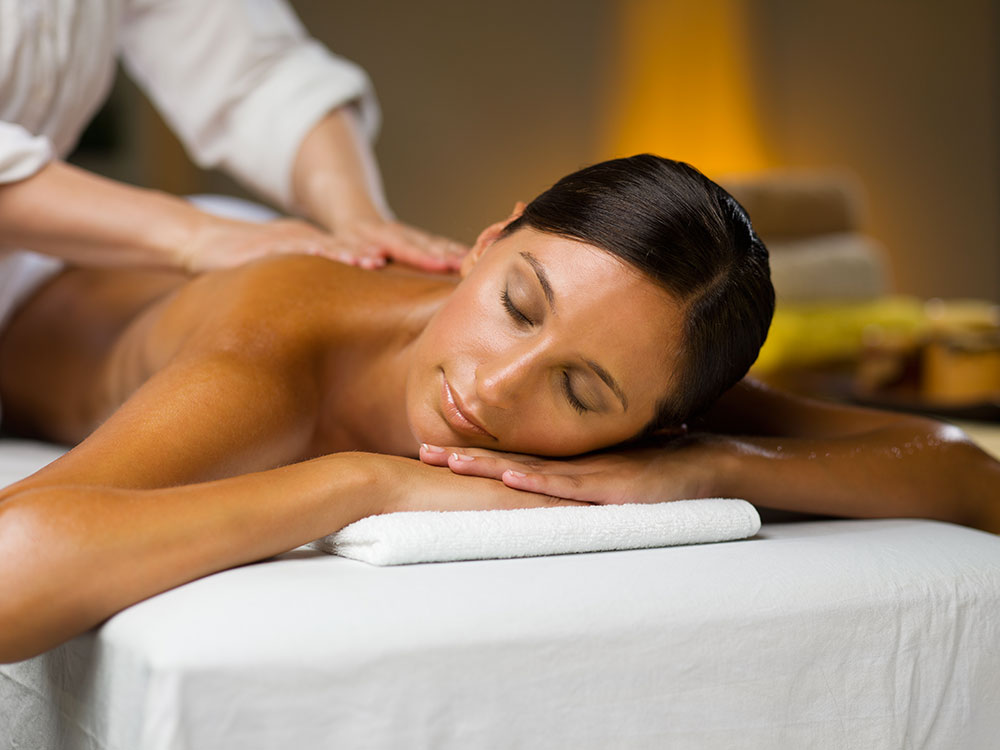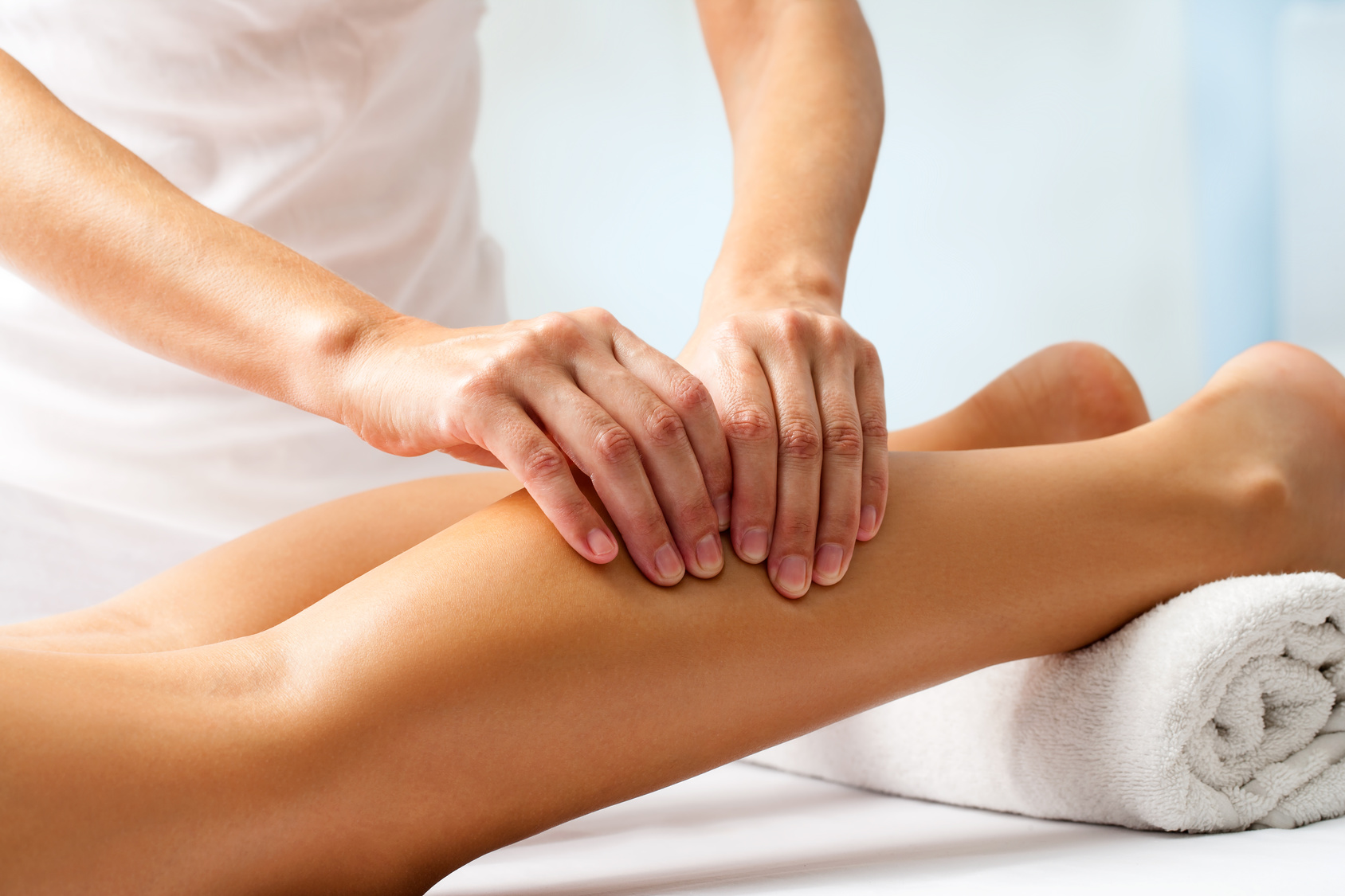 Slide One - copy - copy
Active Health Chiropractic & Wellness Centre

Slide One - copy - copy - copy
Active Health Chiropractic & Wellness Centre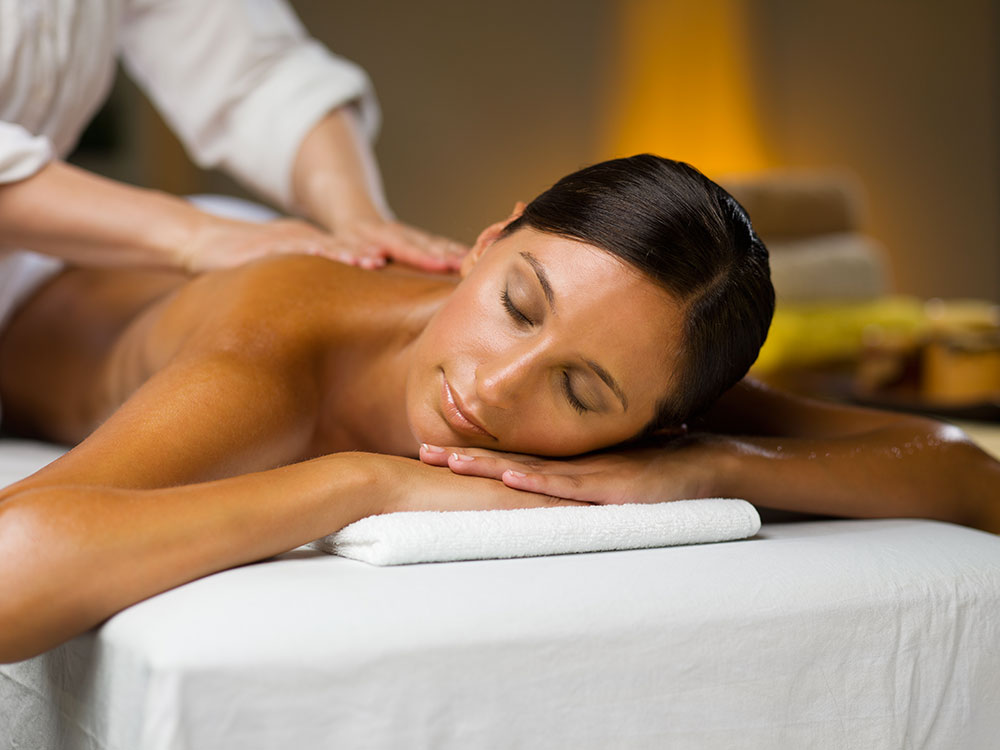 Slide One - copy - copy - copy - copy
Active Health Chiropractic & Wellness Centre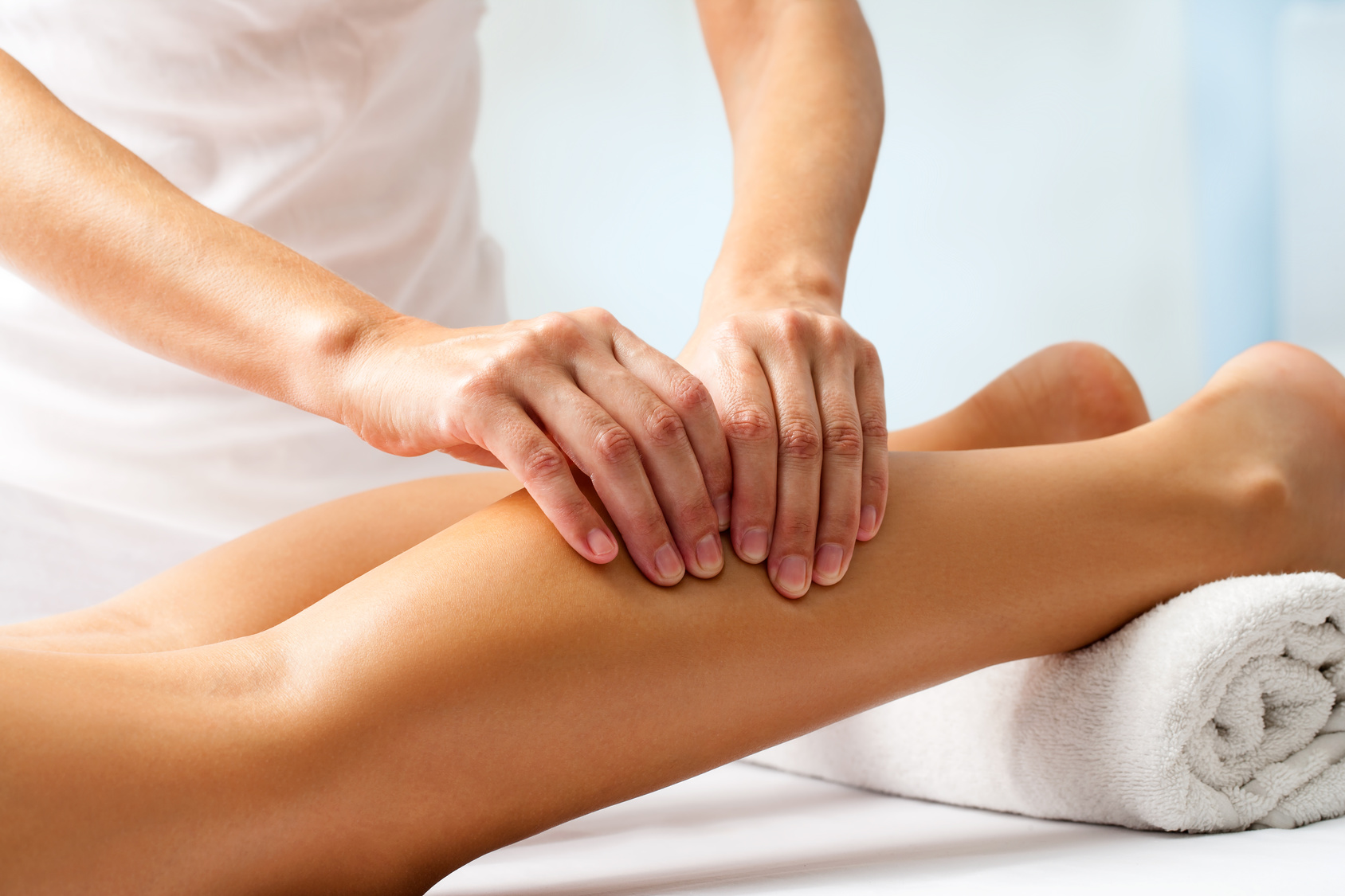 Brittany Proskiw - Acupuncturist and Kinesiologist
Brittany is a registered Acupuncturist with the CAAA, and Kinesiologist. Her focus is stress and pain management, musculoskeletal injuries and whole body inner balance.
Brittany first attended her undergraduate studies at the University of Alberta-Augustana Campus, where she completed her Bachelor of Arts in Physical Education and Kinesiology. During her time at Augustana, she competitively curled on the women's team. It was when she injured herself on the ice, and was treated with acupuncture, that her career was headed in the Acupuncture rehabilitation side of healing.
Brittany then headed to Grant MacEwan where she completed a diploma in Acupuncture. After graduation she completed the registration exams, and is a Registered Acupuncturist within the College and Association of Acupuncturists in Alberta (CAAA). She has completed courses focusing on musculoskeletal injuries and pain management through the Sports Medicine Acupuncture series. These courses utilize different needling methods including intra-muscular stimulation (IMS) into motor points to help treat muscle sprains, strains and imbalances. With her kinesiology background, Brittany also offers broad knowledge of stretching and exercise therapies to both treat and prevent injuries, in addition to diet and exercise recommendations.
Brittany is excited to continue her future goals and further her education in more Sports Medicine Acupuncture courses, women's health and Reiki.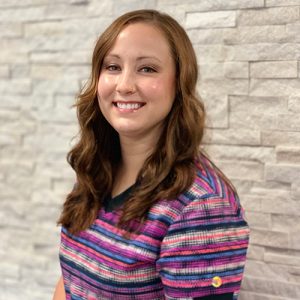 Location
Active Health Chiropractic & Wellness Centre
5702 – 4th Ave
Edson, AB
T7E 1C5
Call today to book your next appointment
780-712-1330
Office Hours
Monday:
8:30 am – 12:30 pm; 2:00 pm – 6:00 pm
Tuesday:
8:30am – 12:30 pm; 2:00 pm – 8:00 pm
Wednesday:
8:30 am – 12:30 pm; 1:30 pm – 5:30 pm
Thursday:
10:00 am – 2:00 pm; 4:00 pm – 8:00 pm
Friday:
8:30 am – 12:30 pm; 1:30 pm – 5:30 pm
Saturdays and Sundays:
Closed